How Purolator Health helps Canadians
Purolator Health is a program focused on developing new initiatives and improving access to resources to support the physical, mental and social wellbeing of our workforce, customers and the communities we serve. Employees', communities' and customers' health and wellness is one of our top priorities.

Who does Purolator Health serve?
Customers
We deliver premium services to organizations and build relationships that share our values of supporting the health and wellbeing of our employees and communities we serve.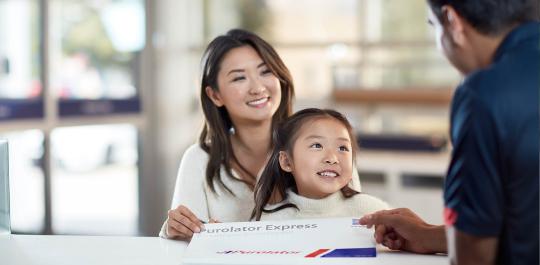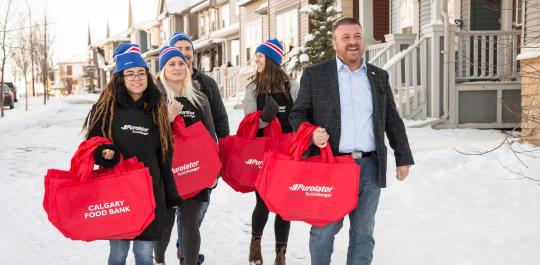 Communities
We support the health and wellbeing of communities across Canada. Our goal is to strengthen partnerships and advocacy programs that support and help empower marginalized groups. Since 2003, our Purolator Tackle Hunger® program has helped feed families in need across the country.
Employees and families
We help employees and their families maintain and improve their health through access to resources and expertise. We encourage and empower employees to take proactive steps to maintain healthy living habits.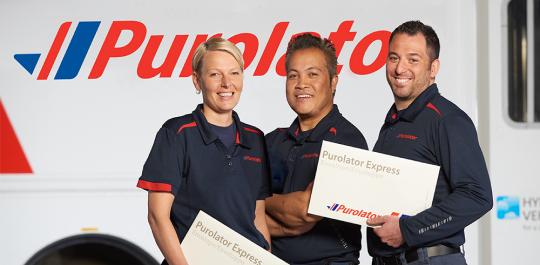 Why we designed Purolator Health
Purolator Health is designed to empower our employees and their families with accessible, inclusive and diverse resources to support their physical, mental and social wellbeing.
We're continually evolving to improve our resources to ensure they're evidence based and needs driven. We're also introducing more resources and guidance to promote mental health in Canada among the communities and families we work with and serve. We're also using Purolator Health to identify opportunities to connect with other programs, including community investment and environmental sustainability for a more comprehensive and holistic approach.
Purolator Values
Our values guide us in all that we do for our employees, communities and customers.

Customer
We deliver an exceptional customer experience.

Collaboration
We win when we work together as "One Team."

Trust
Trust is at the foundation of everything we do.

Innovation
We continuously learn, evolve and innovate.

Sustainability
We go the extra mile for our people, our communities and the planet.

Results
We drive results, create value and deliver excellence.

Diversity, Equity and Inclusion
We're committed to inclusion, belonging and development for everyone.

Safety, Health and Wellness
We're committed to the safety, health and wellbeing of our people and communities.
How we're working to improve physical, mental
and social health in Canada
Purolator Health is designed to empower our employees and their families with accessible, inclusive and diverse resources to support their physical, mental and social wellbeing. We've collaboratively created a foundation of resources to support employees and their families, communities and customers. We have adopted principles and best practices from the National Standard of Canada for Psychological Health and Safety in the Workplace. Behind every resource and initiative is a commitment to continuously improving the ways in which we help Canadians take charge of their overall health.

Mental health in the workplace
We're making sure our workplace culture fosters a positive attitude towards mental health, which includes being supportive of employees' overall wellbeing and improving awareness to access support.

Focus on safety
Our collective efforts to continually improve the psychological and physical safety of our workplace will transcend to our customers and communities.

Readily available support
We are continually improving access to resources for our employees and their families, by increasing knowledge of tools and access to health experts.
Purolator Tackle Hunger®
Since 2003, Purolator employees have been going the extra mile to take action through Purolator Tackle Hunger®, an initiative that's all about people helping people. During the past 20 years, the Purolator Tackle Hunger program has delivered more than 20 million pounds of food to food banks to help Canadians across the country.
One in five Canadian households experience food insecurity. We can't tackle hunger alone.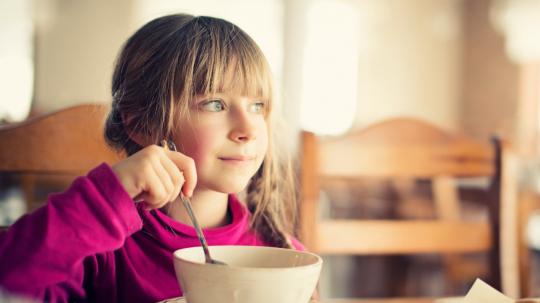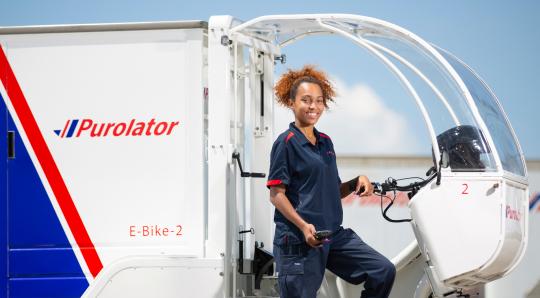 Purolator sustainability
We're committed to helping Canada meet its target of net-zero emissions by 2050. To achieve this, we make continuous investments in reducing our environmental impact. Our efforts include improving our energy efficiency, reducing our greenhouse gas (GHG) emissions and eliminating waste.
Learn more about our environmental initiatives backed by our Delivering the Future strategy.
Purolator is proudly Canadian
Our core values have evolved to better serve Canadians. We're working on initiatives like Purolator Tackle Hunger® to uplift communities across the country. We're also focusing on the health and wellbeing of the people we work with and their families. Through sustainable innovations, we're bringing awareness to the importance of eco-friendly delivery options and working to reduce greenhouse gas emissions produced by the transportation sector.
Our Partners and External Resources
Previous
Next
Image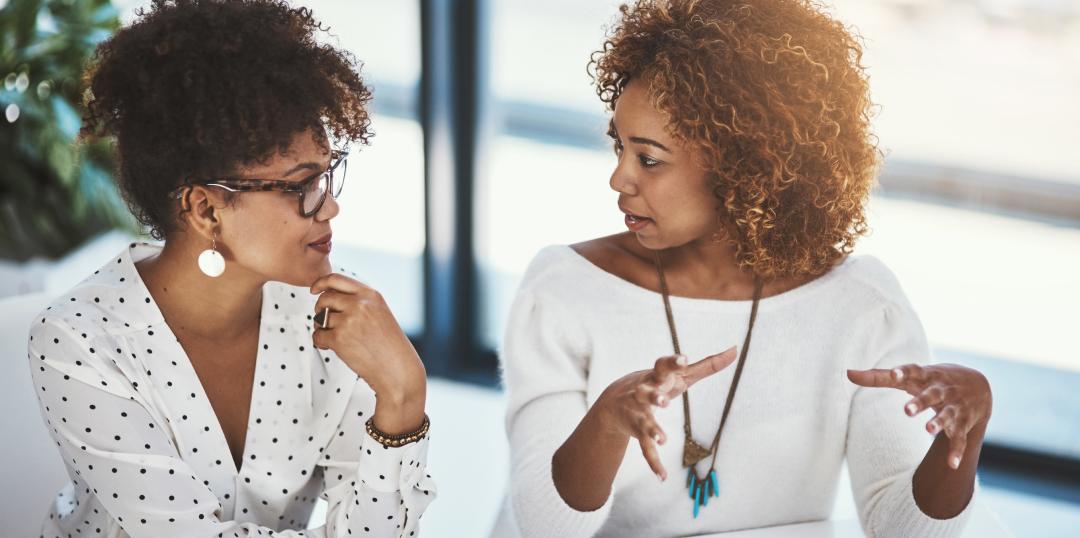 Cleveland Clinic Canada
We work with Cleveland Clinic Canada to implement health and safety initiatives backed by their global healthcare expertise. Our goal through this partnership is to strengthen Purolator's health sector-based offerings by optimizing our employees' health and safety.
Image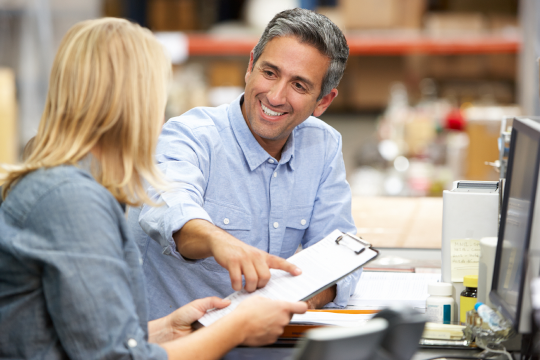 Mental Health Commission of Canada
We offer workplace mental health-focused training through a two-day, in-class program. There, Purolator employees can become certified by the Mental Health Commission of Canada in mental health first aid, or earn their The Working Mind Manager certificate. This is a crucial part of our commitment to developing and sustaining a psychologically safe workplace.
Image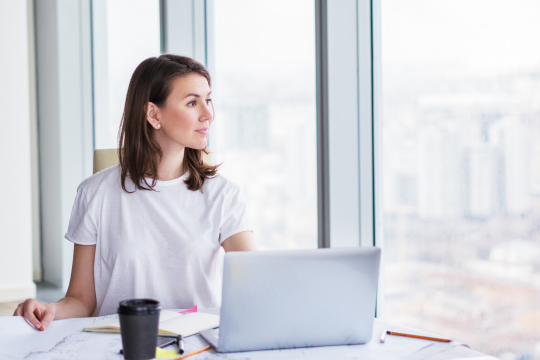 Chief Medical Director
Our Chief Medical Director is the first in our industry. Dr. Shaan Chugh leads the Cleveland Clinic Canada team to collaboratively support employees with exceptional physical and mental health initiatives. We've also rolled out new programs including virtual chats with medical and subject matter experts and sustainability programs to bolster our mental health training.
Image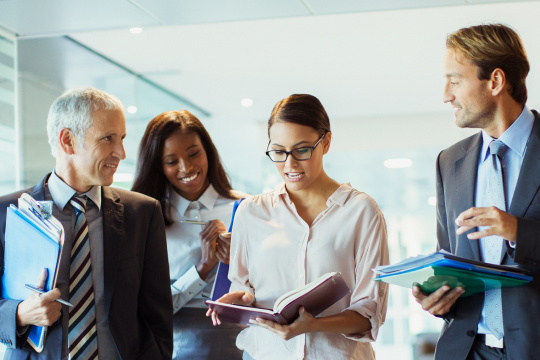 TELUS Health (formerly LifeWorks) and Queen's University
We offer The Workplace Mental Health Leadership™ certificate program, in-person training. This training is the first of its kind in Canada, which provides participants with the skills, knowledge and confidence needed to manage and promote mental health in the workplace. Purolator leadership team members earn their certificate over three months, which includes in-class sessions, eLearning modules and online exams. This is another foundational commitment we are taking to develop and sustain a psychologically safe workplace.
More Business Offerings