Ship TL (truckload) and LTL (less-than-truckload) freight to and from most points in Canada.
Image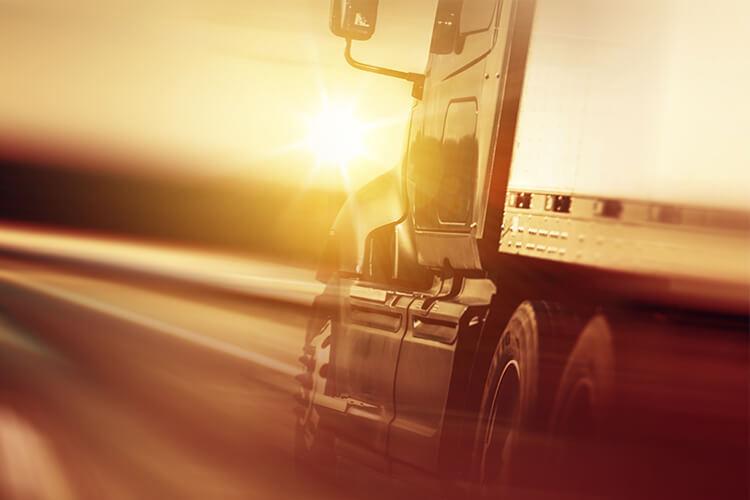 Expedited TL and LTL
Purolator Expedited™ TL and LTL freight offers faster transit times*, high on-time performance and easy online tracking. It's easy to arrange and customize shipments within Canada and to and from the U.S.
Standard TL and LTL
For less time-sensitive shipments, save money with Purolator Standard™ TL and LTL shipping. You can also customize pickup and delivery services to meet your specific freight needs.
Image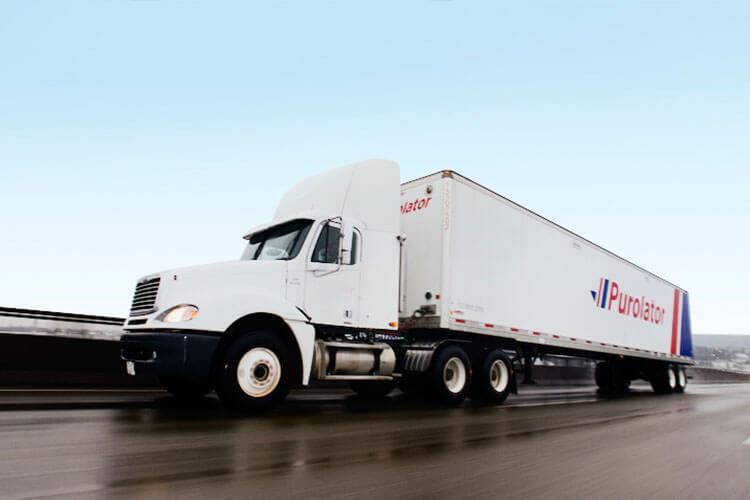 Special Freight Services
Purolator Specialized Services may be added to any freight shipment for an additional charge.
Advance Delivery Notification / Appointments
For your customer's convenience, we can book a delivery appointment or provide notice before a shipment arrives.
Inside Pickup / Delivery
Request this service when a part or all of your shipment must be picked up from or delivered to another entrance or somewhere other than the loading dock.
Tailgate
If there is no dock at the pickup or delivery site, you may require a power tailgate to load or unload your shipment.
Dangerous Goods
You can rely on our experience in handling a wide range of dangerous goods safely and securely.
Ready to take the next step?
Our freight experts are ready to answer your questions and help you create your solution for success.
Call us at: 1-888-302-8819
More Business Offerings
---
*Faster as compared to Purolator Freight Standard LTL service. Online tracking is available for domestic shipments within Canada only.
†Certain terms, conditions and restrictions apply. For details, visit Purolator Terms and Conditions of Service.