Send, pick up and return packages at a location near you.
Convenience is around the corner
With a variety of retail shipping locations and access points across Canada, Purolator offers you accessibility, safety and ease when picking up or delivering parcels. Explore our Mobile Quick Stop vehicles in metropolitan centres, our self-serve kiosks and drop boxes when you need to send a package quickly or our parcel lockers when you can't be home to receive your package.
Find a location near you
Find your closest shipping locations and access points for an easy pick up, drop off and package return experience.
Watch our Quick Stop Kiosks and Parcel Lockers in Action
Our kiosks and lockers are designed for your to easily return, pick up or send packages from any of our convenient locations.

104
Retailer Locations
584
Authorized Shipping
Agents

230
Drop Boxes
153
Quick Stop Agents

40
Parcel Lockers
46
Quick Stop Kiosks
2
Mobile Quick Stops
245
PUDO Locations
300
Staples Locations
8*
Go Transit Locations
132
Michael's Locations

755
Swiftpost Smarthubs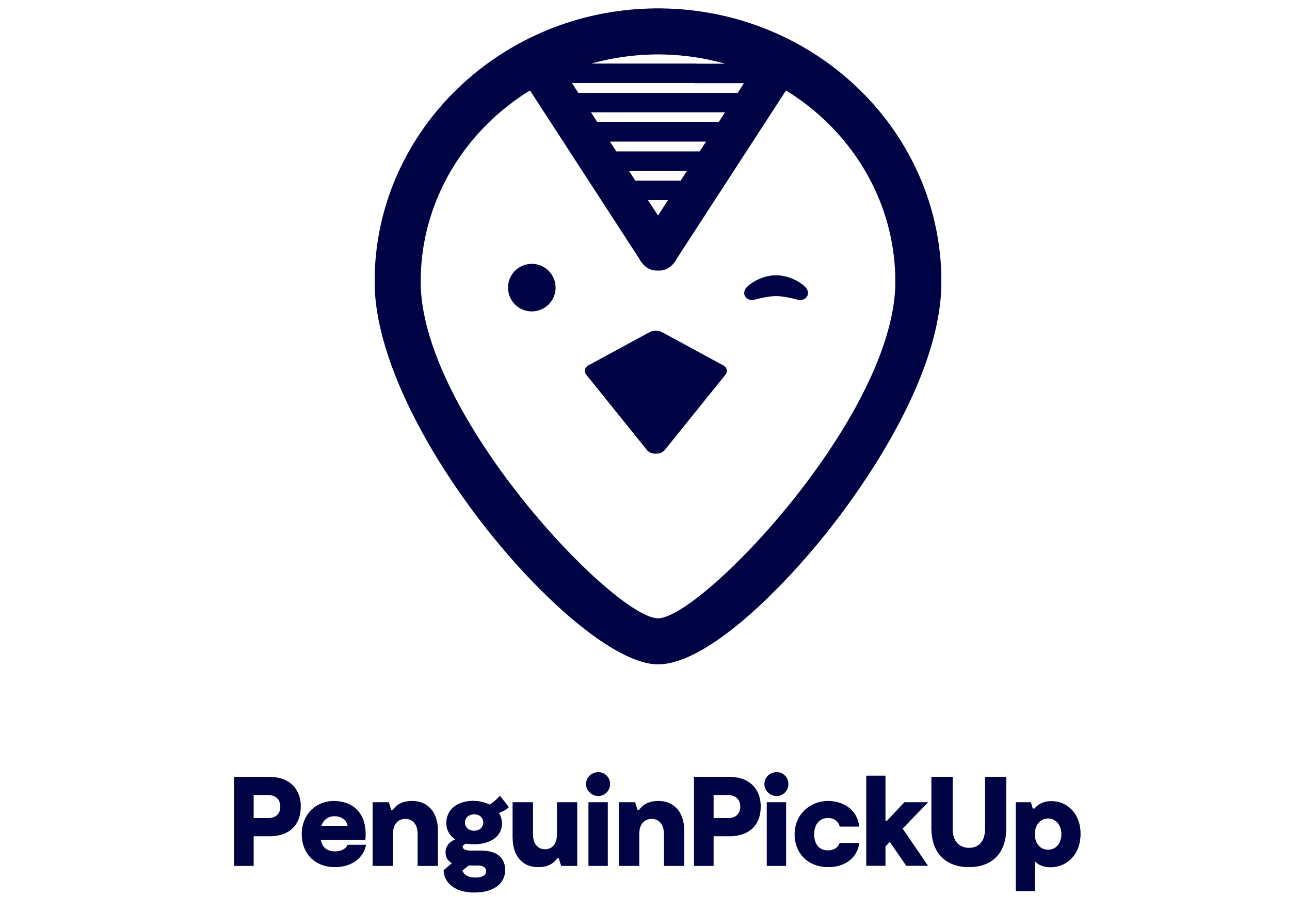 36
PenguinPickUp Locations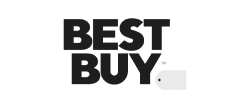 102
Best Buy Locations
Interested in Becoming a Shipping Agent?
Do you run a Canadian retail business? You can increase store traffic, boost revenue and improve the customer experience by becoming an Authorized Shipping Agent or Quick Stop Agent.
Our partnerships
Our partnerships help you deliver, receive and return packages with ease.

Swiftpost
Provides a network of Smarthub locations that offer local pick-up options and prepaid drop off, including QR code label printing and package free returns.

Staples
Brings you prepaid drop-off and pay in-store shipping services, as well as QR code label printing and package free returns.

PUDO
Provides convenient pick-up and prepaid drop-off counters with partnered local businesses.

Michaels
Offers pick-up and drop-off points for missed deliveries or prepaid parcel shipping.
Best Buy
Brings you pick-up and prepaid drop-off points should you miss a delivery or need to ship a parcel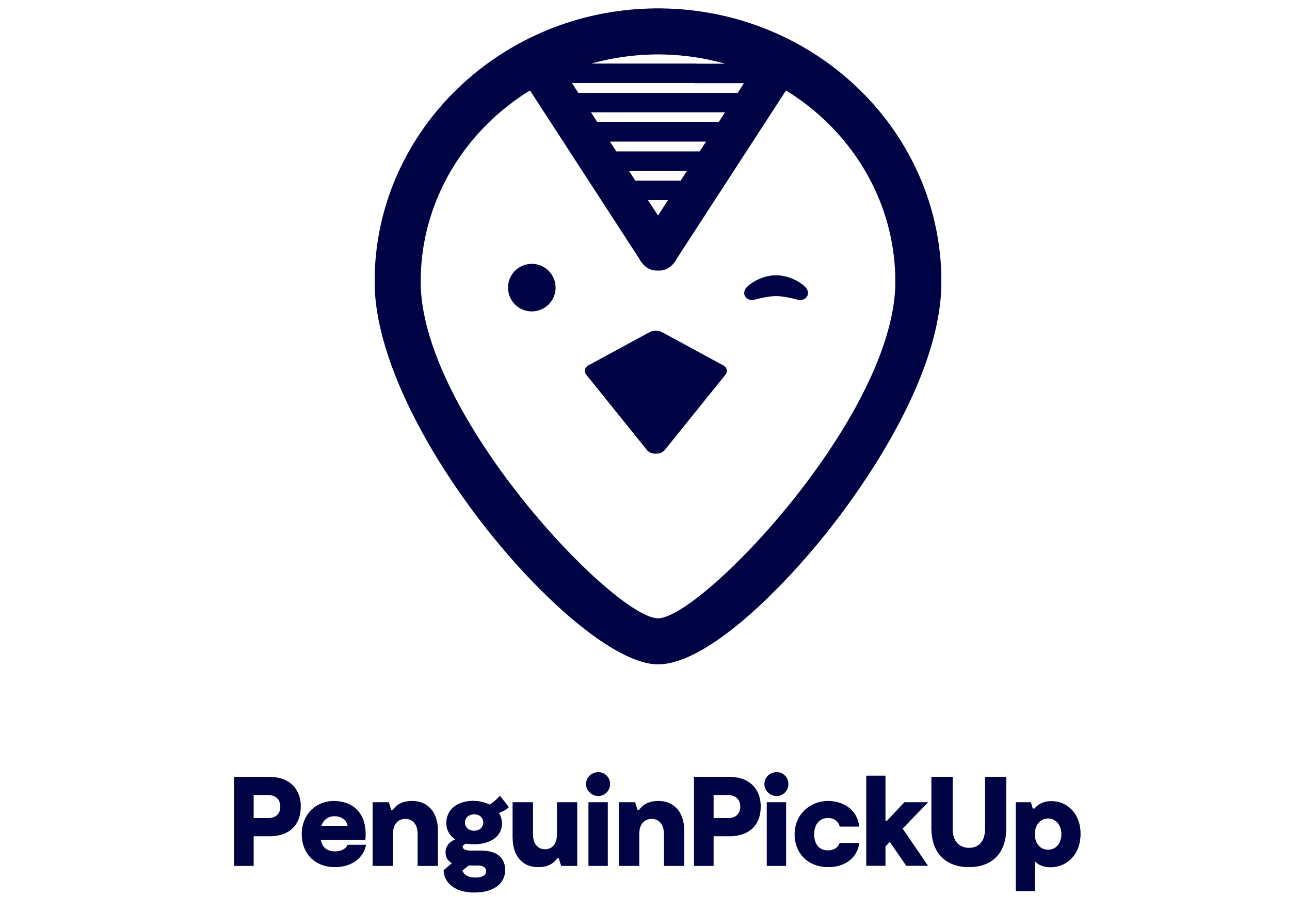 PenguinPickUp
Offers locations to pick up and drop off prepaid packages, along with pay in-store shipping services and QR code label printing.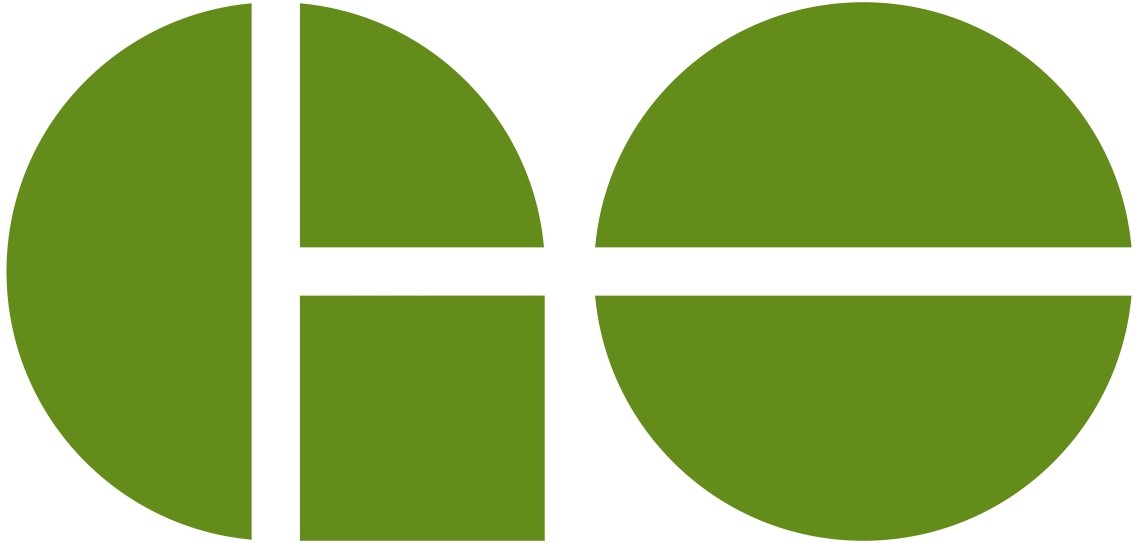 GO Transit
Provides Mobile Quick Stop trucks or Quick Stop Kiosks at select GO stations.
Previous
Next
Image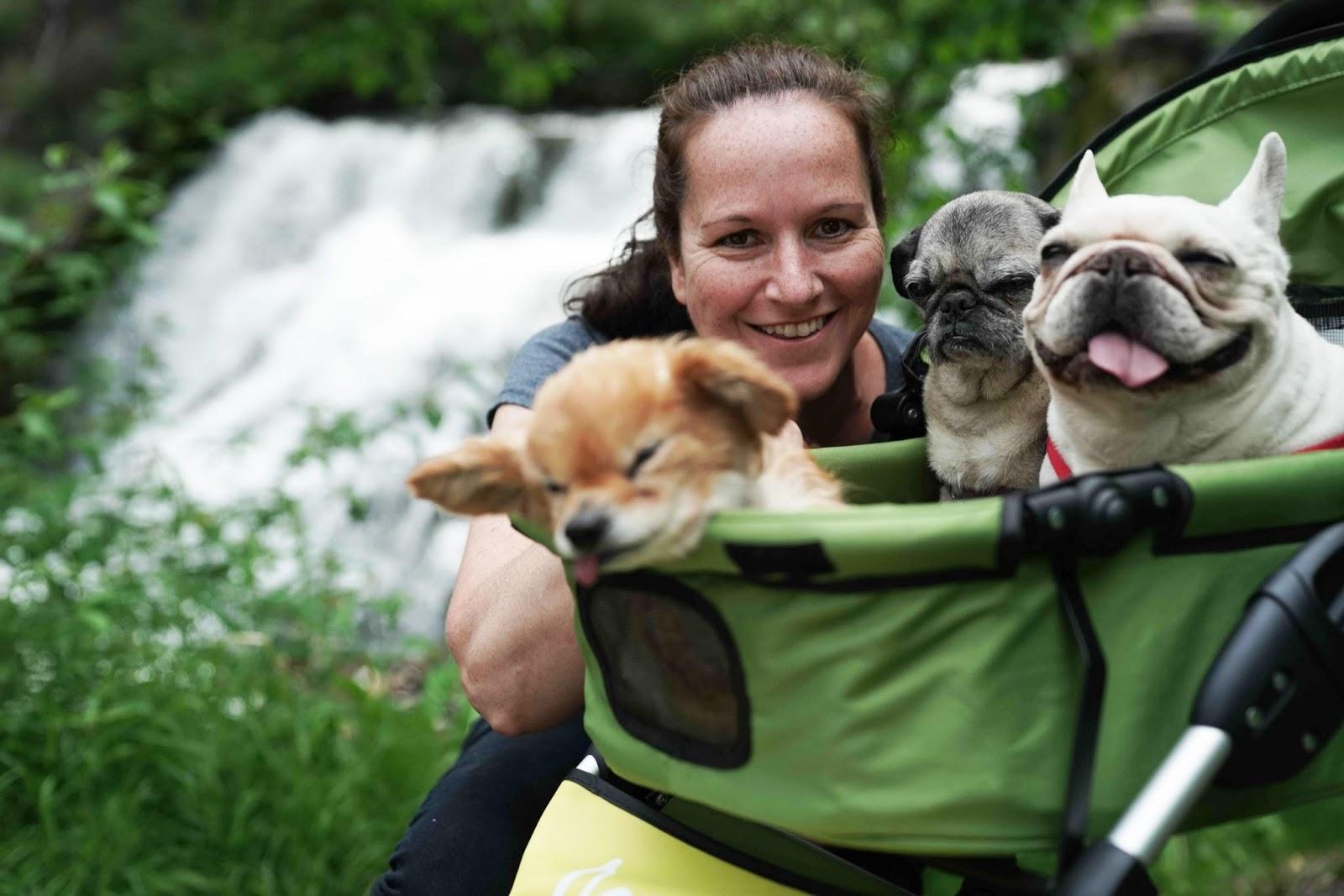 Anne-Marie Fleming, Founder

Dog Quality
"I honestly feel that you are behind us, cheering not just for our business, but for senior dogs around the world and we are forever grateful."
Image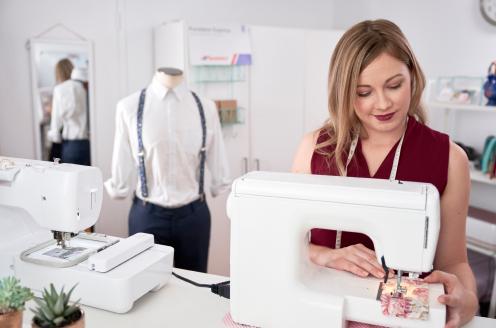 Keira Morgan, Owner

Handsome&Lace
"It's extremely important to me that my packages that are going to special occasions are going to get there on time."
Image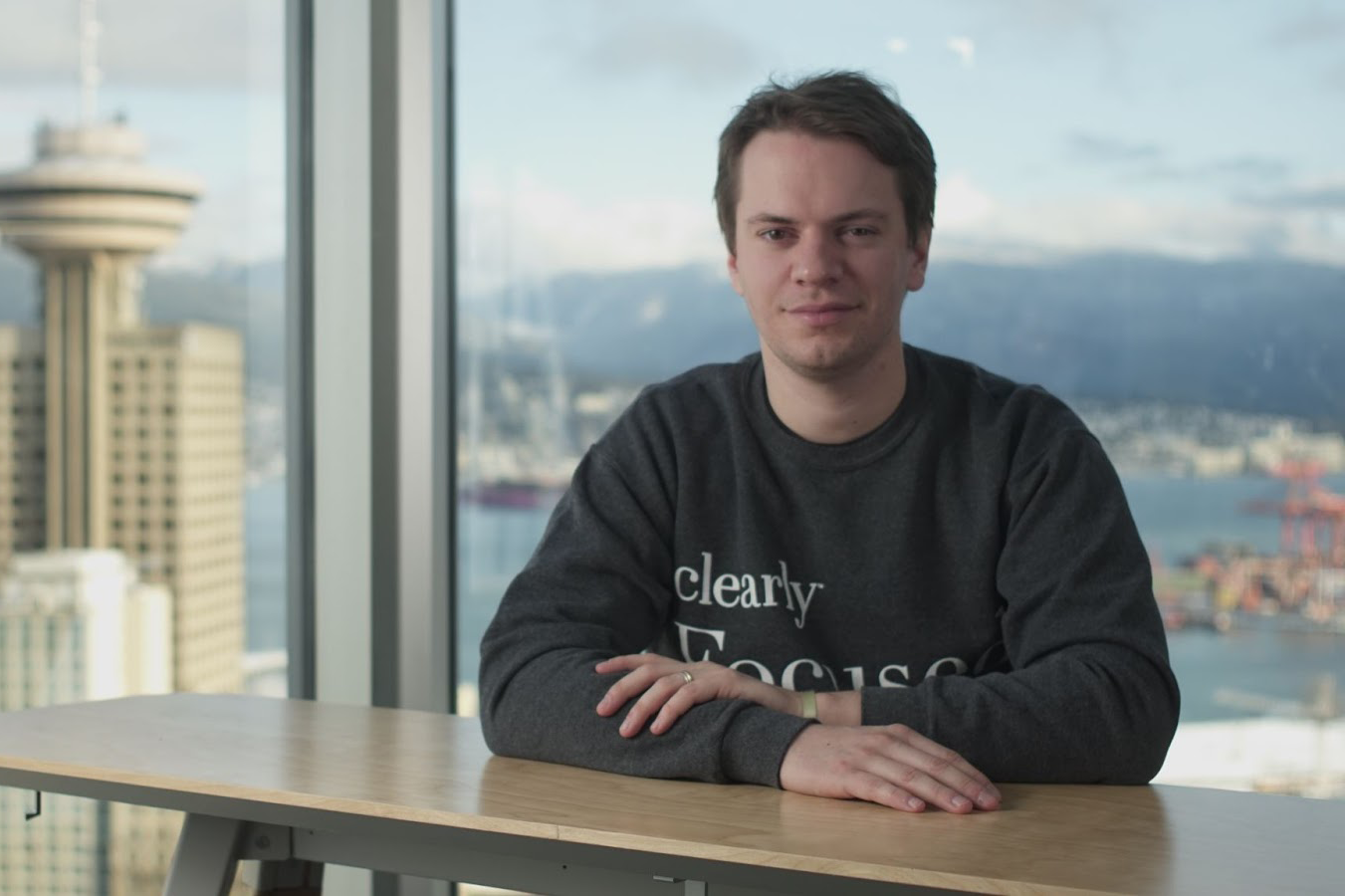 Arnaud Bussieres, CEO

Clearly
"Purolator has been delivering from day one on their promises. It's very exciting to find a carrier strategic partner really aligned with e-commerce players."
Find a shipping location near you
Discover your nearest access points. Pick up or drop off packages from a variety of safe and secure shipping locations.
More Business Offerings
---
*Shipping sent via the Purolator Quick Stop Kiosk is domestic within Canada Only.
*2 MQS, 4 lockers and 2 Kiosk.
†Mobile Quick Stop is currently only available within Canada. Certain terms, conditions and geographic restrictions apply (including point of origin and destination guarantee restrictions and money-back guarantee restrictions). To select points in Canada, delivery will be on the day specified by Purolator. See Purolator Terms and Conditions of Service at purolator.com for details.