Delivering for our planet
We're committed to helping Canada meet its target of net-zero emissions by 2050. To achieve this, we make continuous investments in reducing our environmental impact. Our efforts include improving our energy efficiency, reducing our greenhouse gas (GHG) emissions and eliminating waste.
See the latest results of our 2022 Sustainability Report: One Team: Delivering the Future.
Our environmental policy
Purolator is committed to high professional standards for our environmental practices. We acknowledge our responsibility to manage the impacts of our operations, address climate change risks and strive for continuous improvement across our business.
Image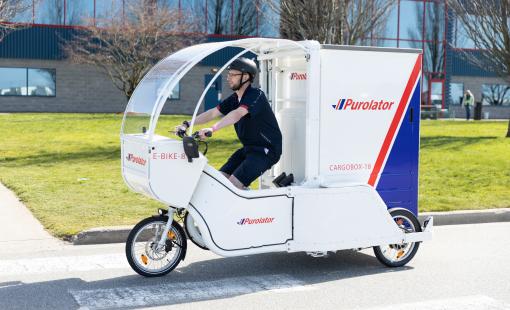 Image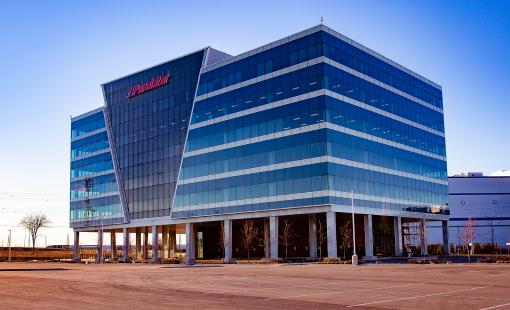 Governance
To ensure responsible governance at the highest level, we have two teams of senior executives who oversee all of our environmental matters, including strategy, policy and performance. The first is our Board of Directors - Human Resources and Compensation Committee. We're also supported by our Environmental Steering Committee that directs our company's environmental strategy and initiatives.
Leading by example: Canadian courier company making bold investments in sustainability
Purolator is committed to delivering a better future.
Partner with a shipping provider who cares. Purolator will help you deliver on your promises – with less environmental impact.