Take the hassle out of returns
Reverse logistics: Your competitive differentiator
Our data predicts that by 2023, 75% of Canadians will be within a 3-km radius from a Purolator drop-off location—making it easier for your customers to complete their returns.
2,200+ locations across Canada
With innovative self-serve options, 24/7 access and an extensive retail network, a Purolator location is never far. Choose from our expanding network of locations and partnerships and enjoy quick and easy returns for both you and your customers.
Seamless returns wherever your customers are
We have the integration and the expertise to get your returns back in inventory as soon as possible.
Image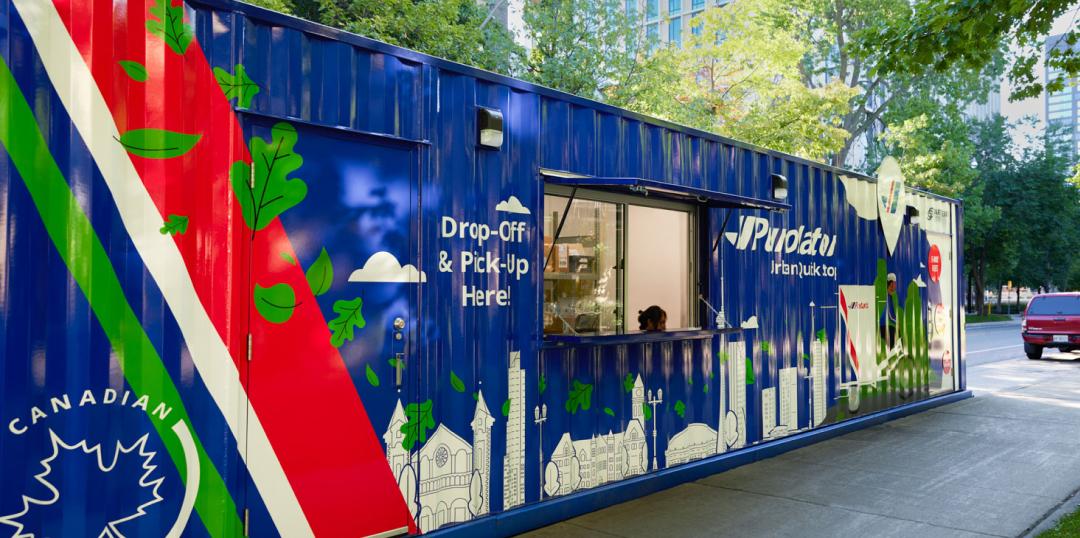 Sustainable returns
We have the ability to customize your returns process specifically for your product needs. By sorting, repackaging or refurbishing as needed, we help businesses who would otherwise be trying to manage the complexity themselves, streamline and save costs (and avoid waste!). We can also recycle, donate or dispose of unsalvageable returned goods.
Partnerships for e-commerce
Purolator supports and integrates with various shipping platforms to enable e-commerce for your business. That means ensuring your returns can flow seamlessly from the customer back to your operating facilties.
Image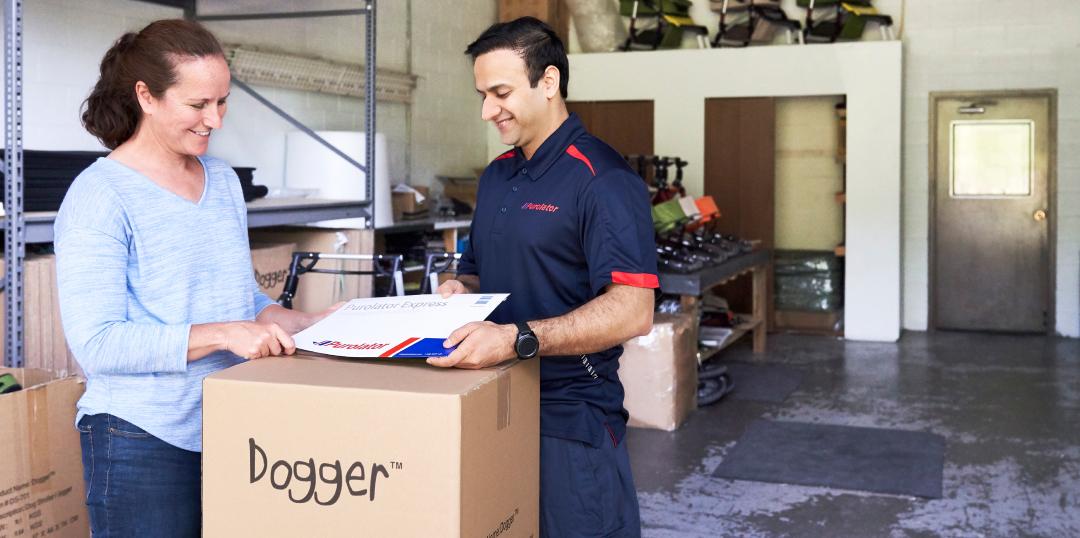 Innovations for managing your returns
As demand increases for more return options, we are committed to evolving our infrastructure and range of services to help you provide a more smooth returns process for your customers.
Previous
Next
Image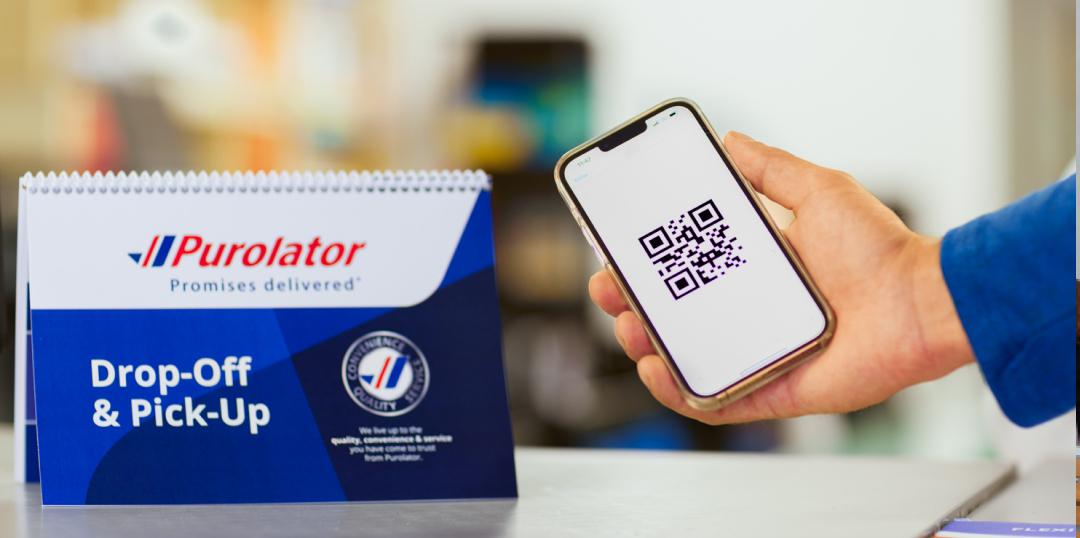 Label free QR code capabilities
Image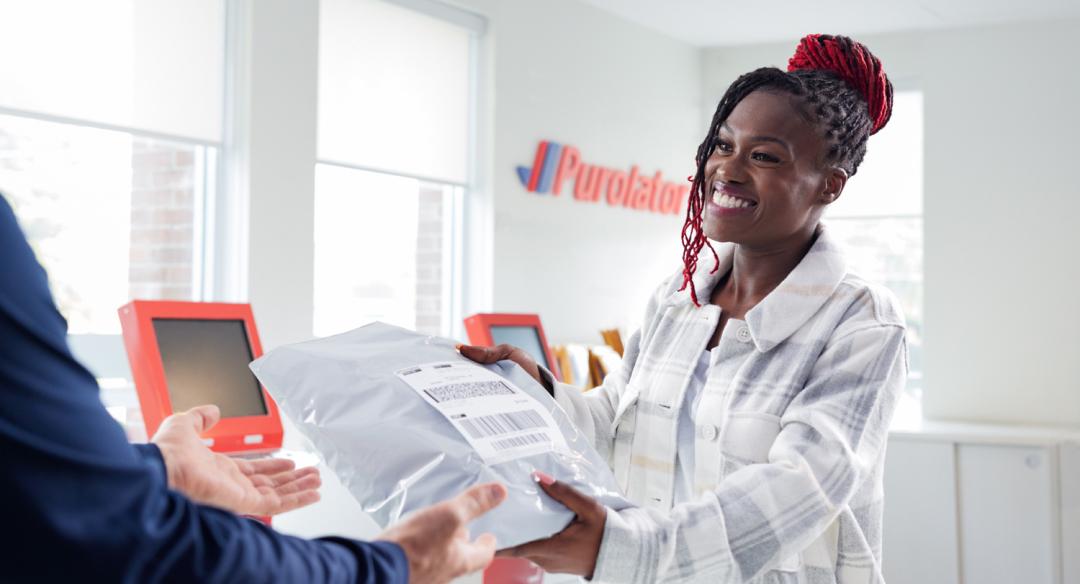 Cross-border solutions
For businesses selling into the Canadian market, Purolator's range of returns options allows you to keep costs in check while providing a consistent and hassle-free experience for customers, even without a physical Canadian presence. Learn more about our cross-border programs, including consolidation services on your schedule to reduce shipping costs, as well as customs and clearance fees.
Image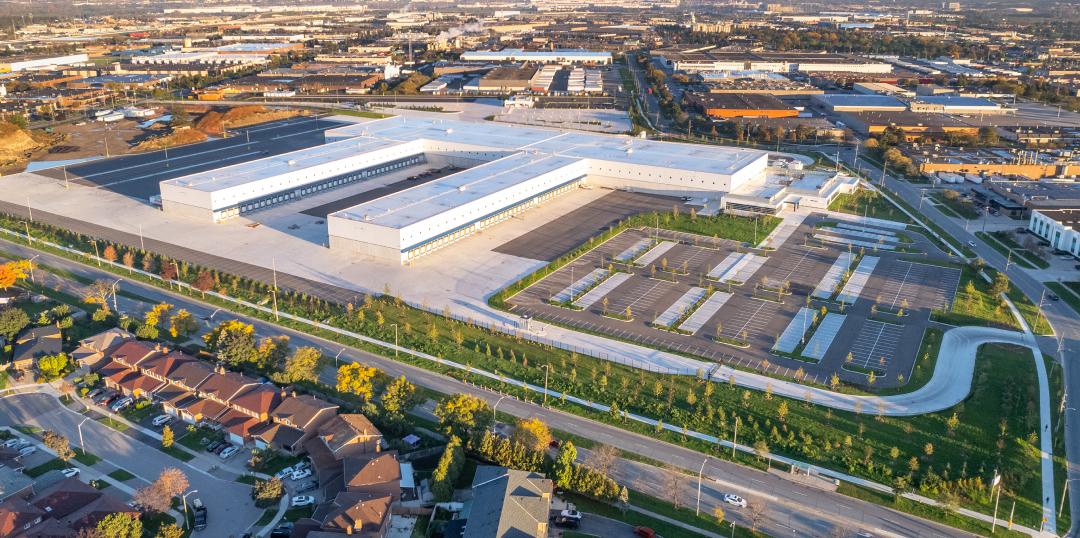 A state-of-the-art Toronto hub
Purolator has a new 443,000-square-foot facility, becoming the most advanced sortation hub in Canada. Using automated and sustainable innovations, the hub will provide a reliable path for international shippers to reach the Canadian market
A success story: Rethinking returns
By consolidating return shipments at Purolator International's facility, The Orthotic Group,
a leading B2B footwear products manufacturer, significantly cut shipping and brokerage costs
and boosted customer satisfaction by optimizing their reverse logistics processes.
Ready to make returns your competitive advantage?
Talk to us today about your logistics needs.
---
*QR code return service available at select Purolator locations. Please visit our webpage for more details and availability.