Choose from a variety of shipping supplies and packaging solutions to meet your shipping needs. Or use your own packaging supplies.
Don't have an account?
Purolator Express® Pack
A convenient, easy-to-use, sealable bag that is tear- and water-resistant. For shipments up to 3 lbs., use the Purolator Express Pack to get your package to its destination via the fastest mode.
Image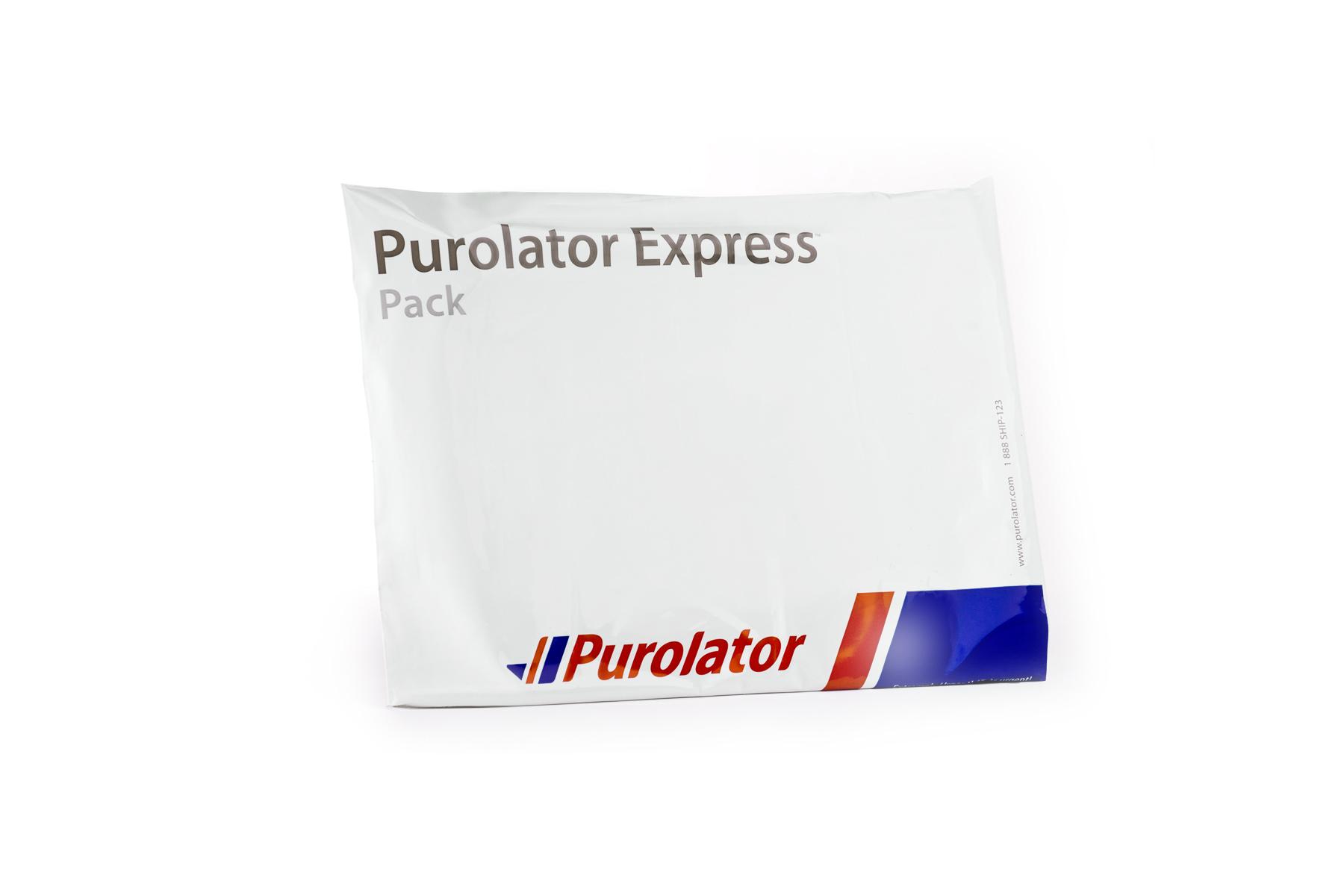 Purolator Express® Box
A durable corrugated cardboard shipping box that is ideal for binders, large documents and other items that may require handling protection.
Image
Customer Packaging
Prefer to use your own packaging? No problem. Be sure to review our packaging guidelines and tips, or come by one of our Purolator Shipping Centre locations for additional assistance and advice.
Image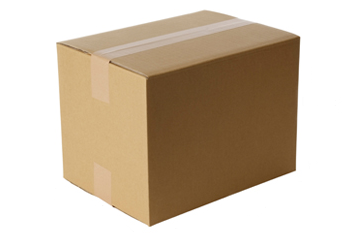 Shipping & Packaging Supplies
From bubble mailers and wrap to shipping boxes of various sizes, we have many options in store for you. Visit a Purolator Shipping Centre near you.
Self-seal bubble mailers: a great way to ship items that require protection
Bubble wrap: an ideal material to package fragile items, as it reduces product movement when there is extra space in the box
Boxes: available in many different sizes ranging from small to extra-large
Looking for help?
We've got resources to help you ship with confidence. Get the answers you need.
More Business Offerings