Selling Online?
Whether you're already selling online using a custom solution, or just starting out, we're partnered with some of the world's major e-commerce providers to help your online store sell and ship, quickly and efficiently.
Image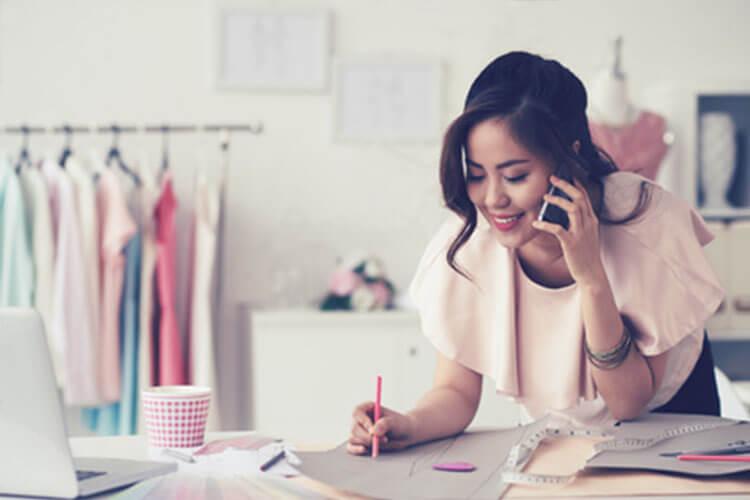 Image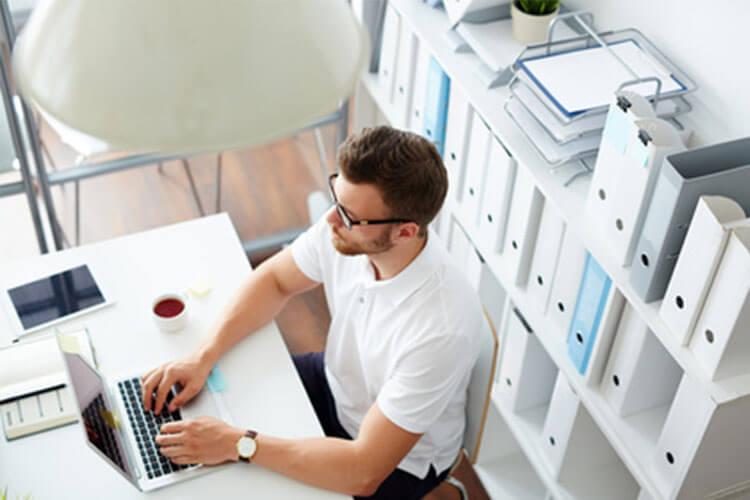 API Integration
Already have an online store? Purolator E-Ship® Web Services makes it easy to integrate our services into your website or application. Check out our developer's resource centre to register, gain access to sample code, and obtain an activation key and get connected in no time!
E-Commerce Integration Partners
Add Purolator shipping to your business with alternative shipping solutions.
Get your product into the hands of your customers faster
You can expedite your imports into Canada, and into the hands of your customers faster with Purolator's Global Expedited Service. If your imported contents are worth CAD $2,500 or less and are not prohibited, regulated or controlled, you may be eligible for this program. Call us at 1-855-268-8255 to learn more.
Image
Optimize your customers' online shopping experience
Ready to get started?
Start driving growth and building customer loyalty for your online business.
Call us today at 1-800-459-5599 to get started!