Our global shipping network will take your business to more than 210 countries and territories.
Step 1: Check if your shipment needs global specialized services
If you have a shipment that requires special attention or care, we can help. Purolator offers a variety of services based on your specific needs, including oversized shipping and specialized handling.
Image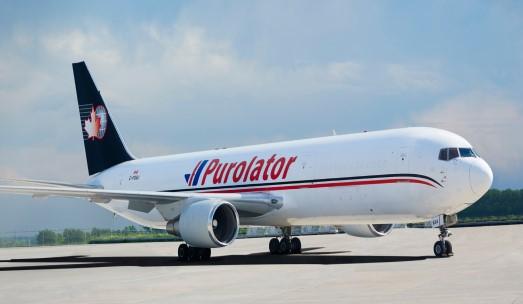 Purolator Mission Critical
Mission Critical ensures that, when every minute counts, the best route is taken for your urgent deliveries.
Other specialized services
Add a variety of specialized services to your Purolator shipment.
Image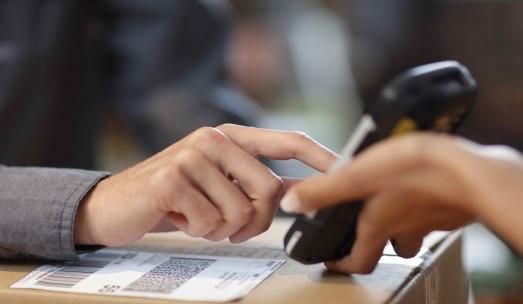 Step 2: Explore our international shipping service
Wherever your destination, Purolator can help get it there. Our expansive network can take your business to more than 210 countries and territories.
Image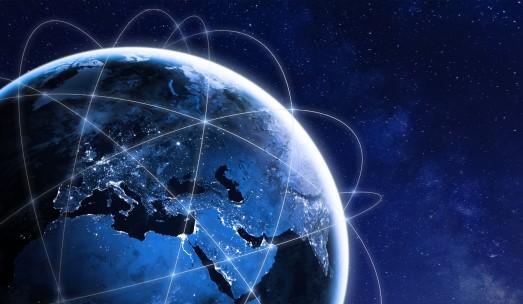 Purolator Express® International
Deliver your shipment to most international destinations by the second business day.
Multiple delivery times available to meet your service level needs
Detailed, in-transit tracking
Early morning shipment options
International shipping service
| Service | Purolator Express® International 9AM | Purolator Express® International 10:30AM | Purolator Express® International 12PM | Purolator Express® International |
| --- | --- | --- | --- | --- |
| Delivery by | 9AM the second business day to select international destinations* | 10:30AM the second business day to select international destinations* | 12PM (noon) the second business day from select points in Canada to international destinations* | The second business day to most international destinations* |
Step 3: Prepare customs shipping documents
Global shipping doesn't need to be stressful. Easily gain compliance with the required shipping documents by using our self-serve tool, Purolator Trade Assistant. Within a few clicks, you'll have the correct HS codes and estimated duty rates for your shipment.
How to use Purolator Trade Assistant
Prepare your customs documentation with the help of Purolator Trade Assistant.
Transfer Customs Documents Electronically
A commercial invoice is an essential customs document when exporting your package internationally. You can now streamline the process of filing international shipment invoices with customs authorities by submitting the commercial invoice electronically.‡
Step 4: Start shipping!
You're ready to start shipping internationally from Canada. To begin, register online today. Alternatively, find a nearby shipping centre to start your shipping journey.
Get savings and more when you open a Purolator business account
Save 40%† on all Purolator Ground® and Express® services within Canada, to the U.S. and around the world. Plus, enjoy competitive rates and dedicated sales support.
More Business Offerings
---
*Certain terms, conditions and geographic restrictions apply (including point of origin and destination guarantee restrictions and money-back guarantee restrictions). In most cases, end of day means 9 p.m. (receiver's local time).The service guarantee may be suspended, modified or revoked at Purolator's sole discretion. See Purolator Terms and Conditions of Service at purolator.com for full details.
†Offer for a fixed discount up to 40% is available for a limited time only to customers that qualify to create a new Purolator business account and for certain shipments only within Canada. Calculated on Purolator's published list rates, available at purolator.com/rates and cannot be combined with other discounts.
‡Exceptions apply. Many countries still require a paper copy of the Commercial Invoice. The customer must understand the trade regulations for the country to which they are shipping.