Critical fast shipping for Canada, the U.S. and international destinations.
Expedited shipping solutions that go faster and further than the network
Mission Critical – our fastest shipping service to date.
Mission Critical offers fully flexible expedited shipping solutions, ensuring the best route is taken for your most urgent deliveries.
Plus, with best-in-class tracking visibility and 24-hour access to our Mission Critical specialists, you'll have peace of mind when every minute counts.
To find out more call us at 1 844 787-6264 or complete this form to get in touch with a Mission Critical specialist.
The fastest way to ship internationally and domestically
Our Mission Critical experts are ready and waiting
Mission Critical services are here to help your next rush shipment 24-hours a day. Call us at 1 844 787-6264
Our core Mission Critical features
Best-in-class delivery route optimization
The "Best Flight Out" solution for your journey is quickly created using our real-time route builder.
Provides a fully-mapped solution in minutes.
State-of-the-art transportation management system for Air and Ground transport.
Up-to-the-minute access to status of all global flights (including Purolator's network flights).
Constant tracking for full visibility
Our Customer Web Portal provides best-in-class visibility into your delivery, at every step of its journey.
Automated flight tracking.
Standard on-time performance plus total elapsed time reporting.
Instructions for special shipments or deliveries.
Image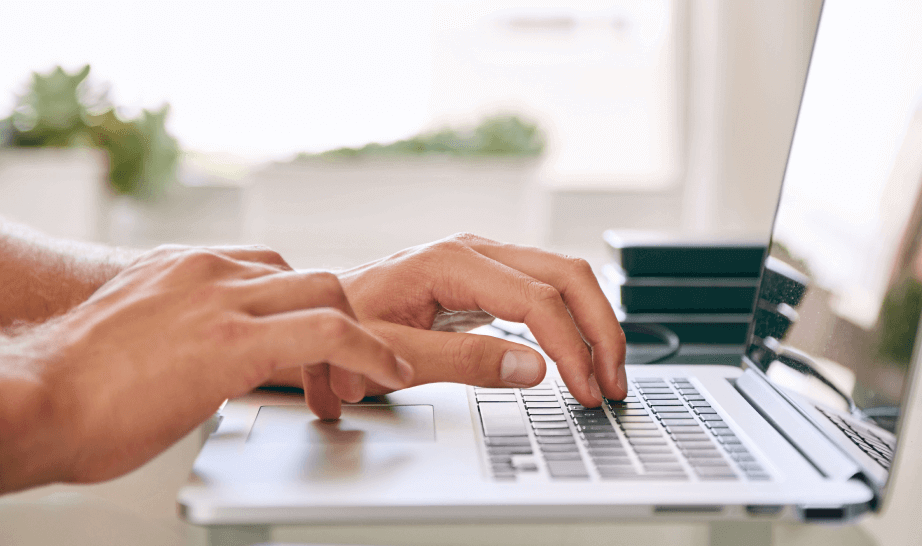 Image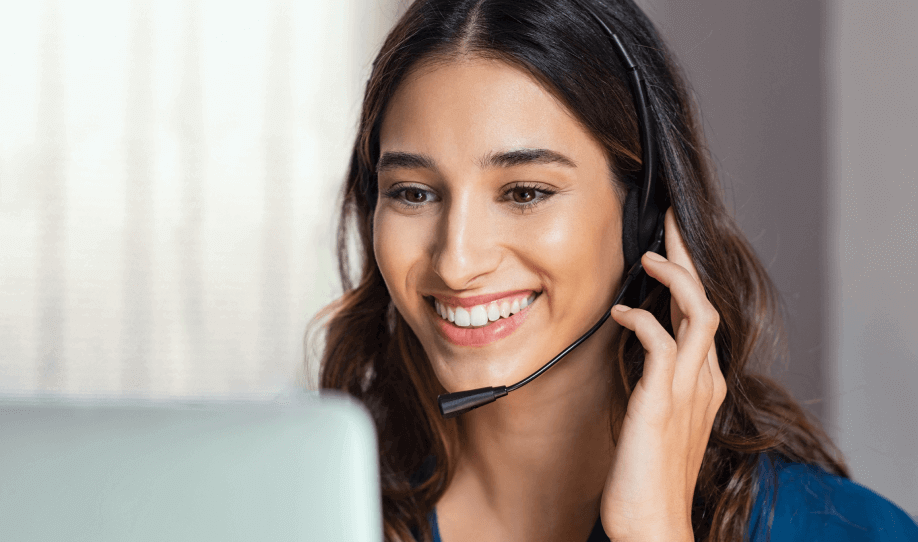 24-hour access to Mission Critical specialists
Our hand-picked team has years of expertise in aircraft-on-ground, life sciences, dangerous goods and international shipments.
"Do whatever it takes" approach to every shipment, every time.
Provide global inbound support around the clock.
Truly passionate about creating and executing Mission Critical solutions.
Solutions that go faster and further than the network
Get your shipment anywhere with our options that go further than the network.
Extended reach to remote areas.
Personalized final mile transit communication and delivery.
Image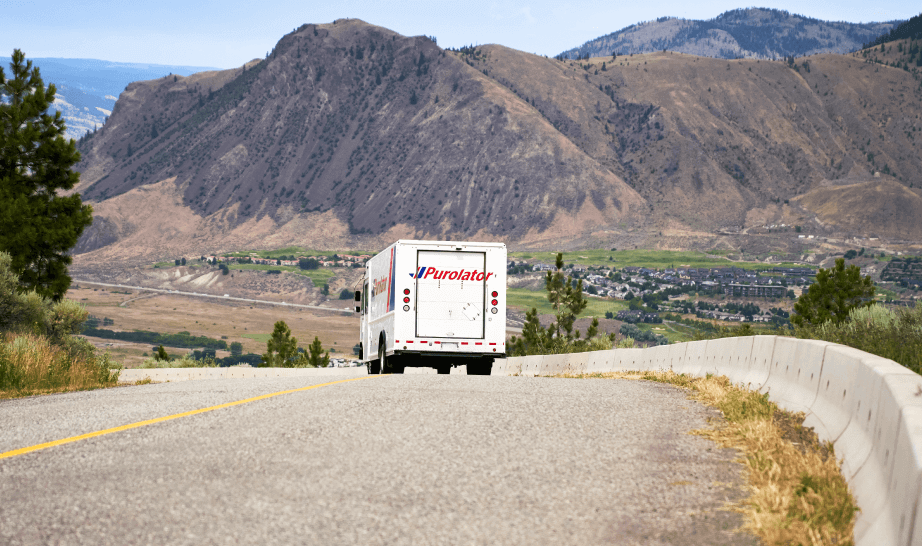 " Mission Critical has given us two major advantages over our competitors. Rapid transit and elapsed time metrics that validates our clients SLAs [service-level agreements]. "
- Major Healthcare Diagnostics Company
Getting your package to its destination, no matter what.
When things don't go to plan, we still have a plan. Mission Critical provides contingency planning and unique off-network solutions.