Your vital shipments call for Canada's extensive shipping network.
Image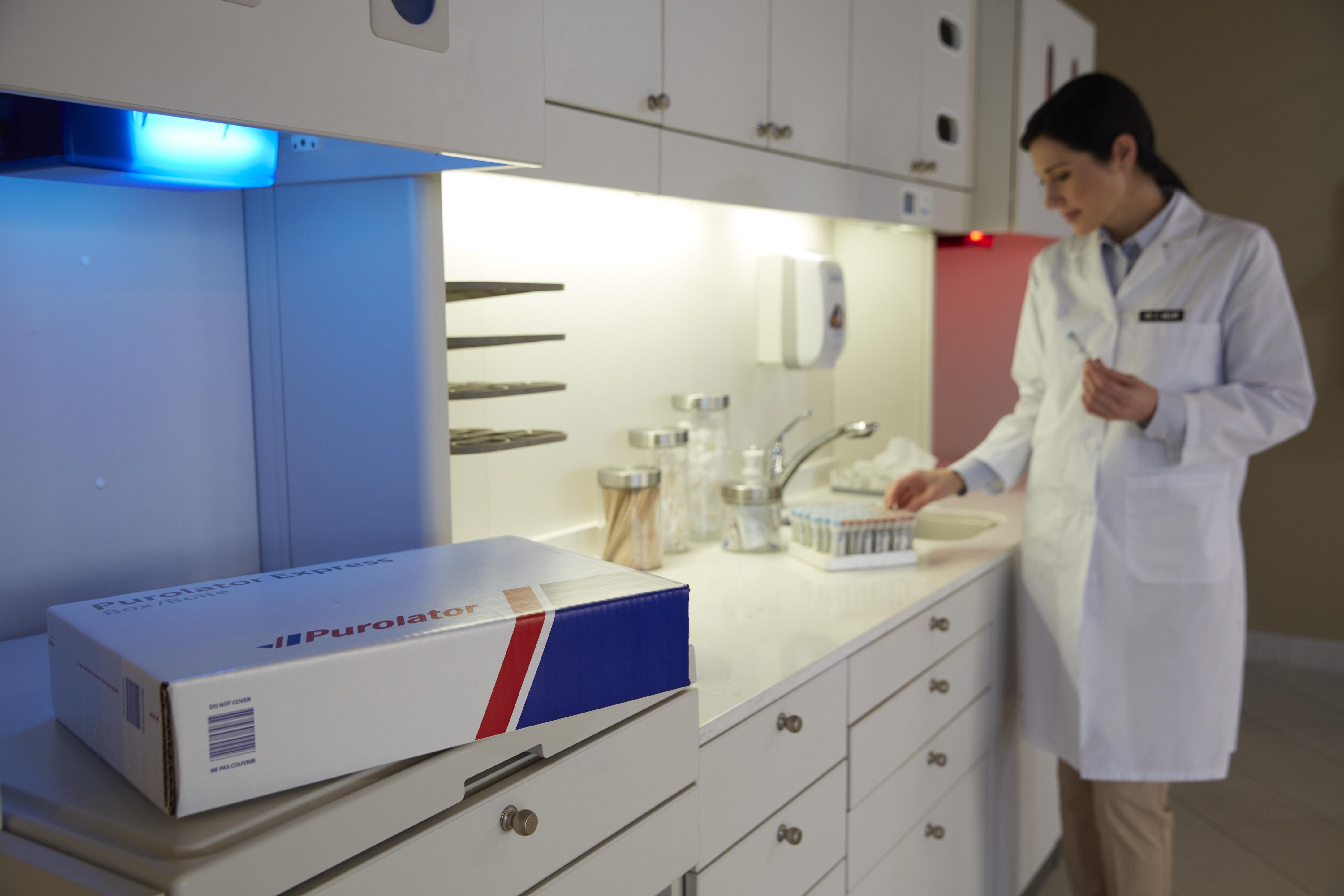 Medical and pharmaceutical delivery
Gain peace of mind that our flexible medical shipping solutions can help deliver your medical equipment and documents safely and securely.
Safely ship time-sensitive, temperature-sensitive healthcare supplies with flexible shipping options
Guaranteed early morning deliveries across our extensive delivery network.
Mission Critical
Expedite urgent shipments with Purolator's Mission Critical Service and rest assured that your delivery will reach its destination anywhere, anytime, everytime.
Best-in-class tracking visibility and route optimization.
24/7 access to delivery specialists to ensure your urgent delivery arrives on time.
Image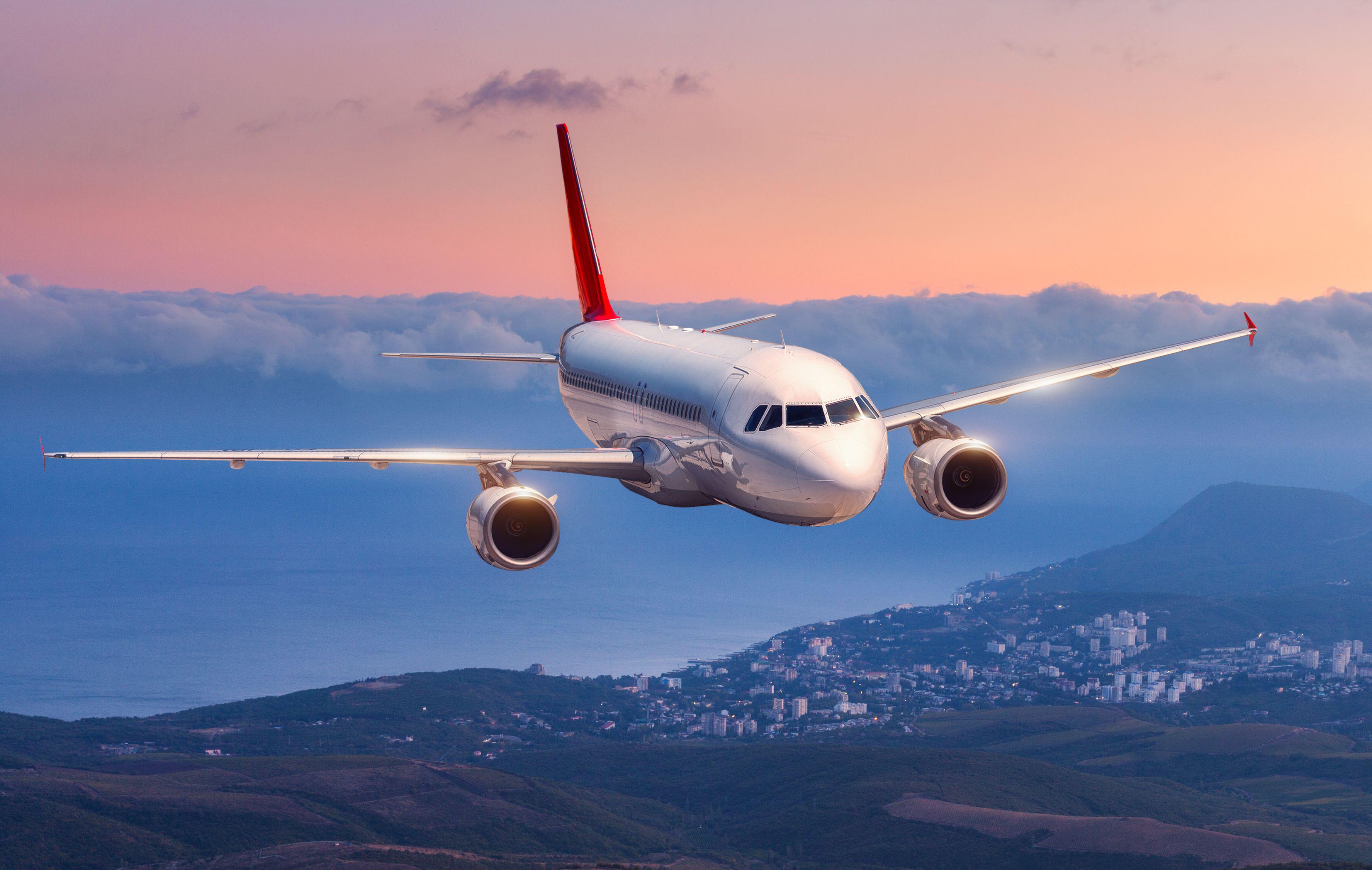 Quality
With an extensive network and over 150+ facilities, minimal hand-offs and flexible delivery options, your shipments are delivered with the utmost care and precision.

Performance
Purolator Express® Next Day guaranteed service includes early morning delivery options to ensure your packages arrive on-time.

Visibility
Track your shipments online every step of the way, from pick-up to delivery.
Services for Healthcare
Purolator offers a variety of specialized shipping services to meet the demands of the health care industry.*
Time-Definite Services
We provide a variety of time-definite delivery options, with comprehensive tracking for your most critical and sensitive packages.
Dangerous Goods
Purolator employs a strict set of protocols and procedures, meticulously designed to prevent damage and attrition. We have the experience to adapt to the complex needs of medical shipments.
Chain of Signature
Our Chain of Signature service provides secure transportation for packages that require multiple signatures throughout the transportation route.
Special Handling
We provide safe and secure transportation for your most critical items and can also inspect, install and configure your products.
Returns Services
Easily create return shipping labels to manage returns efficiently.
Returns Management Service
Easily create return shipping labels without an outbound shipment. Ship online on purolator.com, or use Purolator E-Ship
Web Services or Purolator E-Ship  Server to print and send to customers or to email as an attachment.
Outbound Return Service
Easily create return shipping labels to include with your shipments or to send to customers at a later date. Free of charge with online shipping on purolator.com, Purolator E-Ship 
 Web Services or Purolator E-Ship Server.
How to properly package your healthcare shipments
See our infographic on how to safely package your items or learn how to securely package specialty healthcare items.
" It's reassuring to know that we have a partner like Purolator that's there to make sure that everything is delivered on time and intact. "
- Steve Dennison, Director, Implementation & Logistics, McKesson Canada Automation
Ready to take the next step?
Our health care and logistics experts are ready to answer your questions and help you create your solution for success.
Call us at: 1 888 SHIP-123
More Business Offerings