Your customers and patients deserve an uncompromising shipping and logistics network to deliver all your medical devices.
Confidently ship your medical devices 
Patients, doctors and hospitals depend on your medical devices and we're here to ensure that they are delivered safely, securely and quickly. As one of the largest courier networks in North America, you can rest assured that your medical equipment will reach the patient even when going to the most remote hospitals, clinics, pharmacies, and patients homes.
Innovative medical device shipping solutions 
Whether you're shipping sensitive Class 4 medical devices, urgent surgical instruments
or medical supplies, we offer comprehensive shipping services that accommodate your business' and customers' needs. 
 

Flexible Deliveries 
Whether it's a hospital or multi-clinic medical facility, we can accommodate inside medical device deliveries.
 

Time-Definite Services
Arrange deliveries on yours and your customers' schedules by leveraging our array of time-definite delivery services starting as early as 9AM.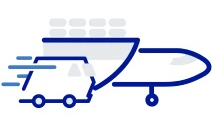 Mission Critical
For urgent deliveries where every minute counts, we provide our fastest shipping solution that comes with route optimization, best-in-class tracking and access to 24-hour specialists.

Chain of Signature
Ensure your medical devices are securely delivered with our Chain of Signature service which offers monitored transportation for packages that require multiple signatures throughout its transportation journey. 

Closed Loop Network
Purlator's extensive network of over 150+ facilities means fewer hand-offs, reduced risk of damage and theft as well as total package visibility across the entire shipping journey.  

Complete Visibility
From the medical device's manufacturer to its final destination, easily track shipments and receive real-time updates via email or through Purolator's mobile app.
Cross-border medical device logistics
Importing medical devices into Canada has become a compelling market growth strategy. While there are regulations to be aware of before importing, Purolator can streamline the process with our suite of international courier services.
Express Delivery
Once your shipment enters Canada it can be delivered within two days.
2 Day Delivery
Once your shipment enters Canada it can be delivered within two days*.
Mission Critical Delivery
Leverage our fastest delivery option for your most time-sensitive shipments.
Delivering all medical device classes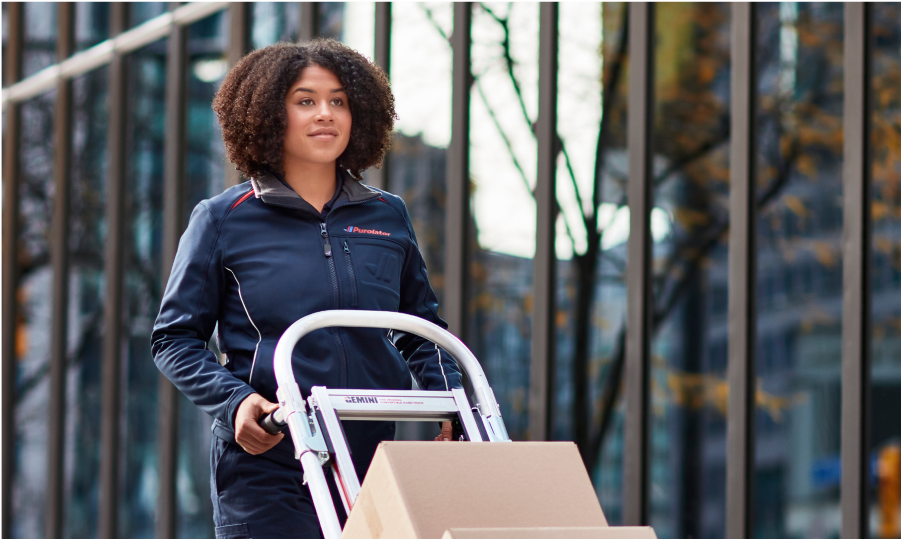 Purolator is equipped to securely deliver medical device classes so they arrive undamaged and ready for immediate use. This includes: 
Class 1 medical devices such as stethoscopes
Class 2 medical devices such as powered wheelchairs
Class 3 medical devices such as dental implants
Class 4 medical devices such as pacemakers
 
Ready to take the next step with your medical device delivery?
Our healthcare and logistics experts are ready to answer your medical device delivery
questions and help you create your solution for success.

Contact us
Image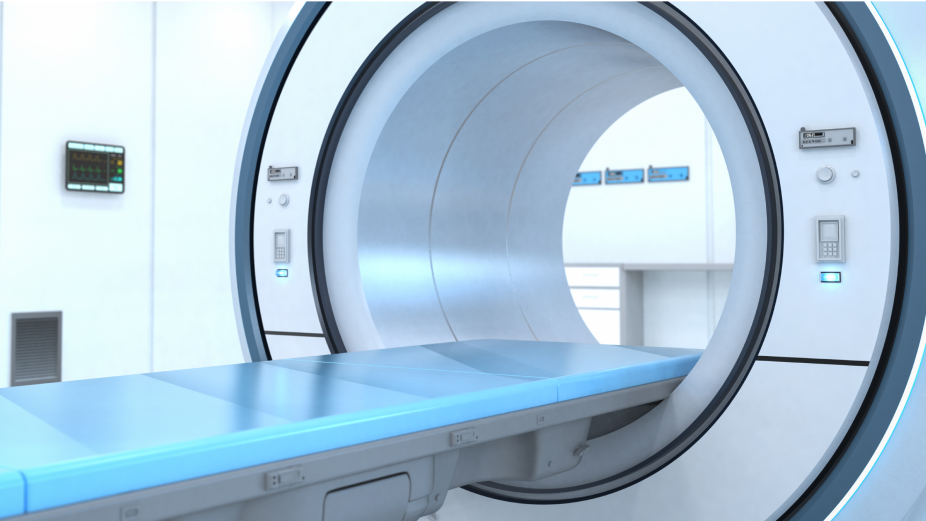 Medical Device Shipping: Navigating Supply Chain Challenges to Meet Patient Needs
*These services may not be available for all origin points. Contact Purolator for additional information.