We are proud to receive an Exceptional Customer Experience Award from ContactNB. This award recognizes our strategies in creating individualized customer service experiences. 
ContactNB represents the contact centre industry in New Brunswick. The organization focuses on industry growth, employee development and community awareness.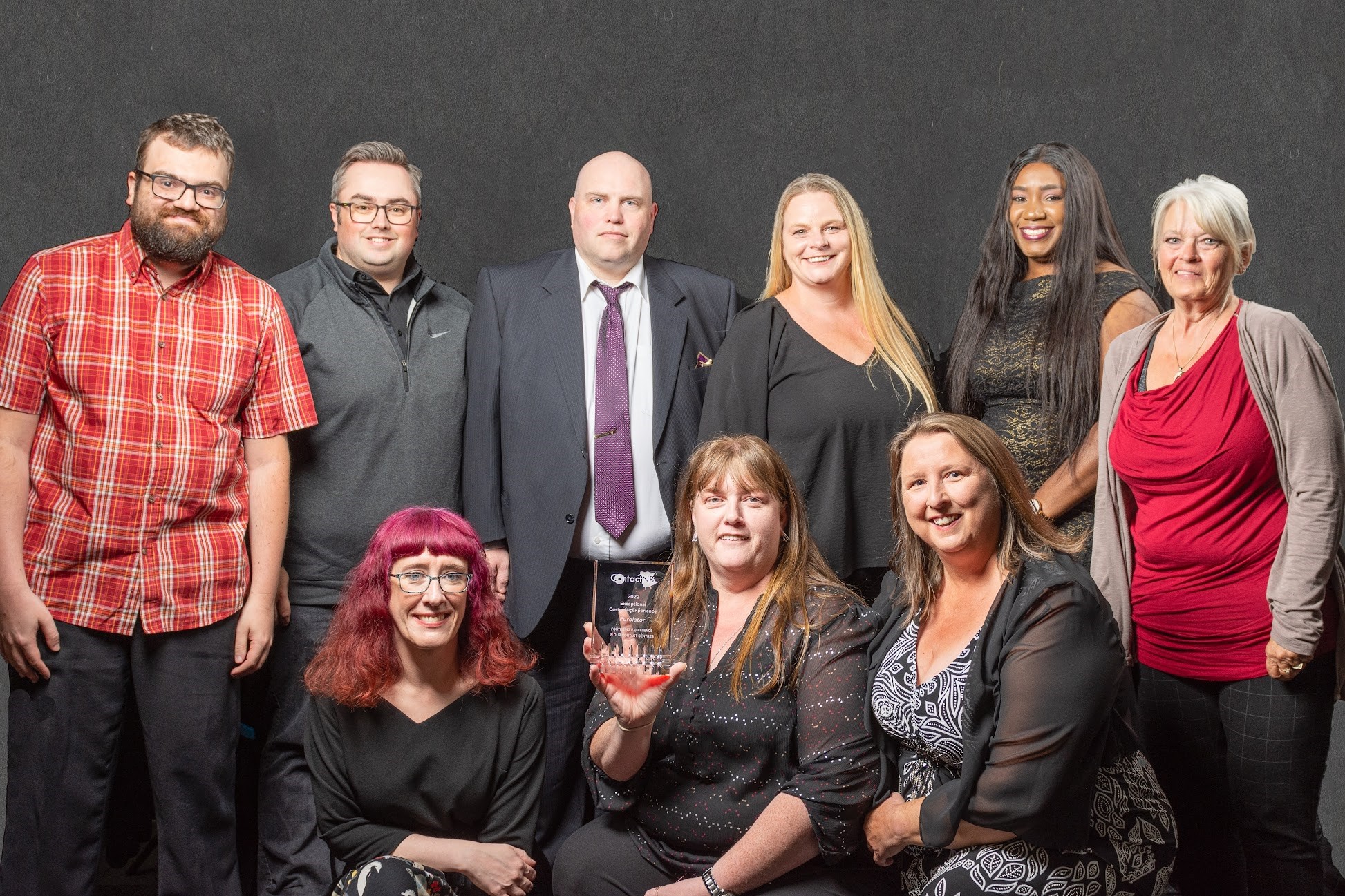 Purolator's business continues to change with the growth in e-commerce. But our passion for providing the best customer experience has not changed. We always listen to our customers to understand their unique needs and determine the best ways to serve them. We have built and implemented support models and defined service level agreements. This is what sets us apart in the industry. 
"This award recognizes the professionalism and dedication of our team," said Mike Cooling, Director of Customer Care, Purolator. "Our customers continually tell us that we respond quickly and effectively, and that we truly care."
2021 customer service highlights:
•        Defined and delivered on email response times, based on customer needs.
•        Set up customer care specialists in teams based on the industry of the customers they support.
•        Implemented increased visibility to our front-line employees on critical and priority shipments to improve support and resolution.
•        Created dedicated Freight Client Support Specialists to handle inquiries that require specific product and service knowledge.
Need customer support? Click here.