Your automotive business needs a logistics solution that can adapt to your needs, whether you're moving dangerous goods, require special handling or crossing borders.
Your automotive business needs a logistics solution that can adapt to your needs, whether you're moving dangerous goods, require special handling or crossing borders.
Trusted and fast delivery for auto parts and accessories
We understand that the automotive industry comes with strict regulations and often requires Special Handling Services (SHS). Whether you're transporting auto parts and supplies to, from or within Canada, you can rely on Purolator's flexible delivery options and cross-border expertise for a reliable shipping experience. 
Shipping solutions for automotive business
Every automotive part has different considerations when it comes to shipping and packaging, including dangerous goods, freight classes and handling oversized or heavy items. Explore our flexible shipping solutions for your auto parts. 
Experience the Purolator advantage
Visibility
Put control in the hands of your customers. With our convenient online tracking platform for home and business deliveries, you can help ensure customers never miss a package.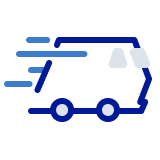 Fast and flexible
When it comes to expedited shipping, it helps to have options. Get "Best Flight Out" priority and constant tracking for your most urgent shipments, or enjoy guaranteed next-day delivery with our express service.
Nationwide reach
With the largest number of operational terminals in Canada servicing 99.9% of all postal code across the country, we can ensure your shipments are handled with the utmost care and minimal hand-offs at every stage of the journey.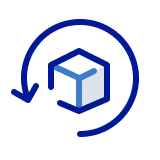 Convenient returns
Enhance your customer experience with better returns. Our 2,200+ retail and drop-off locations make it easy for your customers to return automotive parts, wherever they are in Canada.
Sustainable deliveries
We've made bold investments to become the greenest courier in Canada and we have a growing fleet of electric delivery vehicles to reduce our environmental impact.
Deliver across Canada and beyond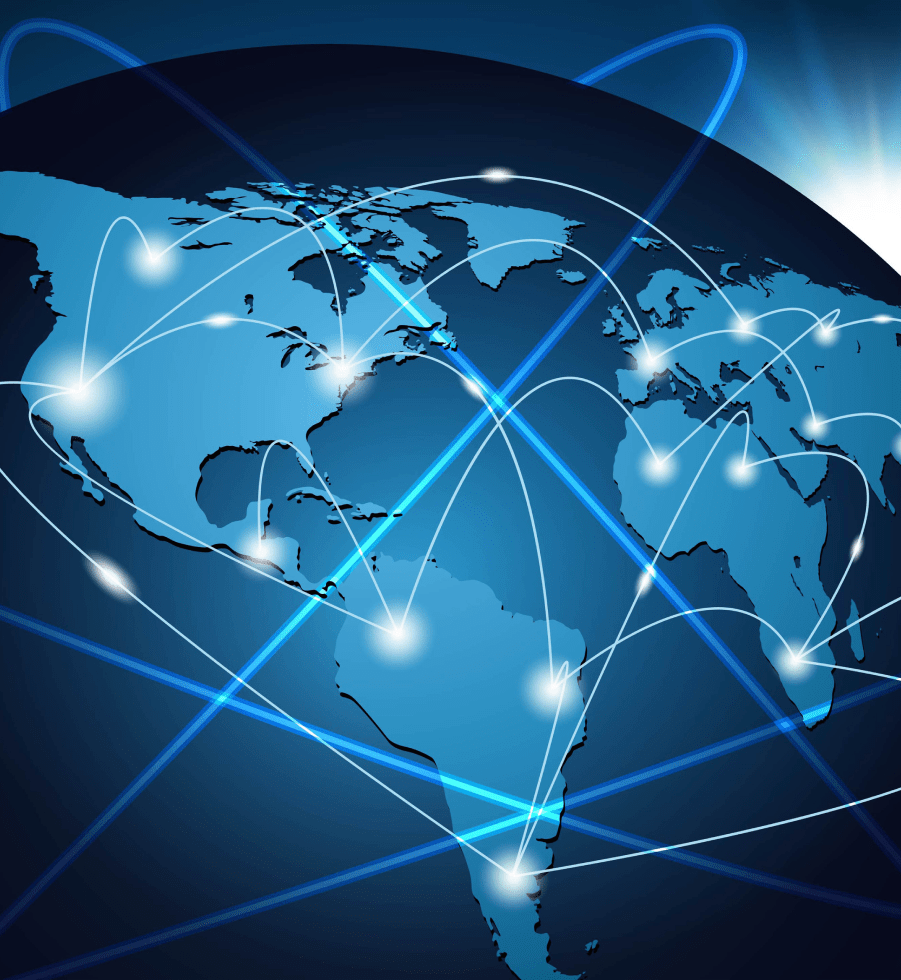 Cross-border shipping
When you have urgent orders to fill, you need to clear customs without costly delays. Our cross-borders shipping experts are tuned in to the latest regulations updates, and we're here to guide you through customs requirements so you can focus on growing your business. We can even help expedite imports into Canada valued at $3,300 CAD or less.
Work with Purolator to access expert guidance around the continually changing regulatory landscape, including:
The Courier Low Value Shipment (CLVS) Program
The United States-Mexico-Canada Agreement (USMCA)
The Canada Border Services Agency (CBSA) Assessment and Revenue Management (CARM) project
The Comprehensive and Progressive Agreement for Trans-Pacific Partnership (CPTPP)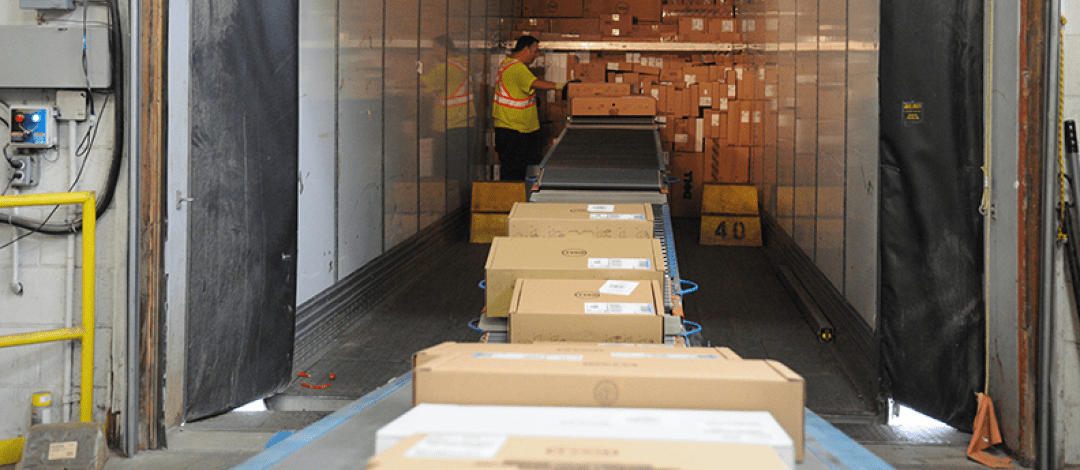 Shipping every part under the hood and beyond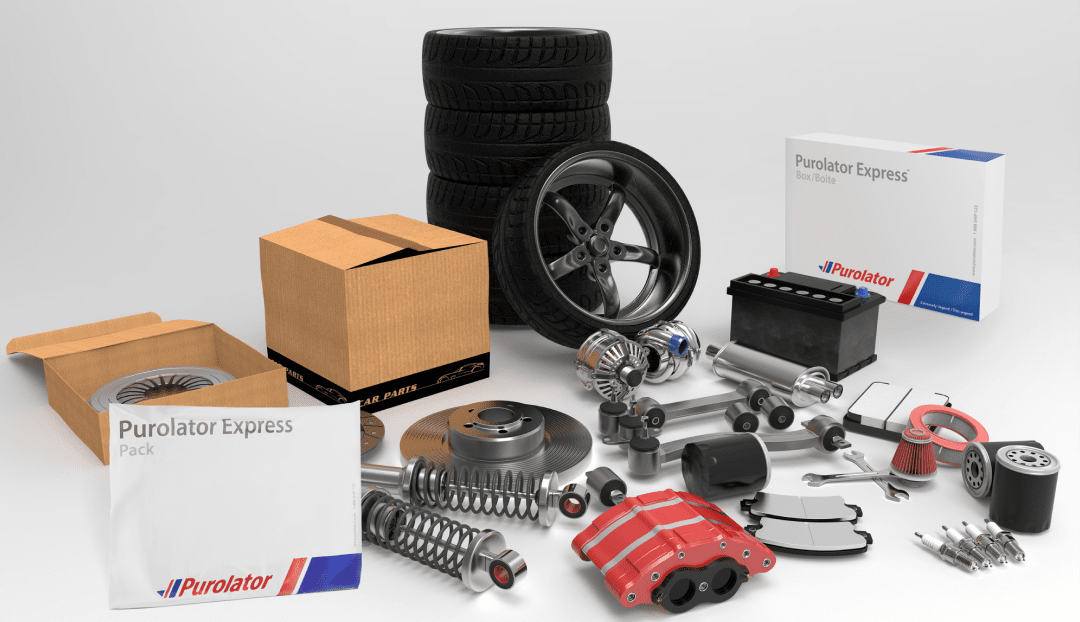 At Purolator, we cater to the diverse needs of the automotive sector. Our closed loop network enables us to ship everything with ease and efficiency - from engine parts and rims to suspension systems and electric vehicle (EV) batteries.
Partner with an experienced and trusted shipping partner
Our automotive shipping experts are here to answer your auto parts and supplies shipping questions and help you build a solution that helps your business grow.