Guidance and tools to support your business through the coronavirus (COVID-19) outbreak.
We'll get through this together
Right now, small businesses in Canada and beyond are experiencing unprecedented and heartbreaking challenges. We've seen first-hand the uncertainty and worry many of our small businesses customers are facing through the outbreak of coronavirus (COVID-19).
To our customers: we're here for you, and you're not alone. We will continue to support your business through these tough times and towards some better times ahead.
To keep you best informed on the situation, we've compiled our latest resources for small businesses, any relevant information and some helpful external support links onto one page.
Please remember, if you need to contact us, we're still available by phone, email or virtual chat.
The most important thing to your business right now: YOU
This is not business as usual. Of course, this sounds obvious, but it's important to remember it's also not business as usual for your productivity, your resilience and your optimism.
Work is important, especially to small business owners, but right now it's also important to focus on your mental health. Maybe you're trying to homeschool your children, dealing with employees' concerns or even managing an existing mental health concern, all while navigating through the uncertainty of business. Make sure you take time to pause and accept your feelings are normal in an exceptionally abnormal situation.
6 ways to support mental health for small business owners and their employees
From working remotely to returning to work, there are a lot of changes that can impact how you and your employees are feeling. To maintain you and your team's strength and collaboration, we've outlined some ways to promote positive mental health during times of uncertainty.
Image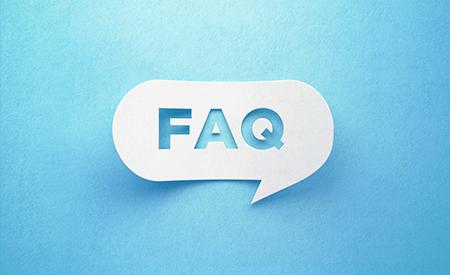 COVID-19 FAQs
Read our frequently asked questions about shipping during COVID-19.
Image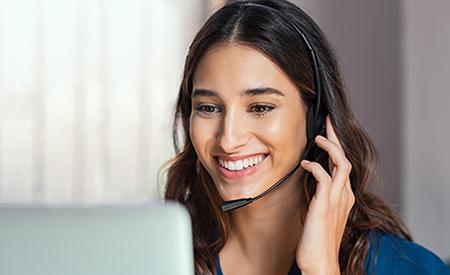 New to e-commerce?
Learn everything from packaging tips to tracking your shipment.
Image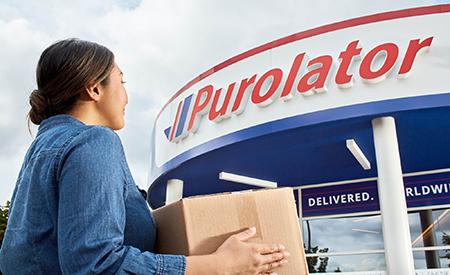 Our shipping centres are still open
Learn everything from packaging tips to tracking your shipment. Find the closest up-to-date shipping location with enforced social distancing measures.
Working from home: Tip of the week
"Over-communicating is essential right now! Try scheduling daily phone calls or video conferences to keep your team feeling collaborative and in the loop."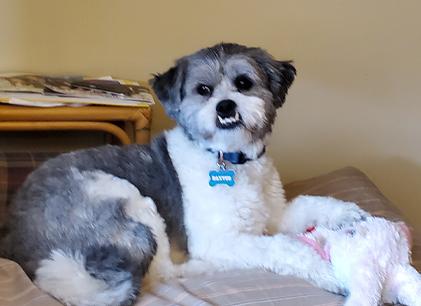 We'd like to meet your new employees!
Send us a picture of your pet to smbcommunications@purolator [dot] com with the subject line "My pet employee" for the chance to be featured on this page.
Make sure you include your pet's name, your name and business's name too!
Image
Image
Image
Image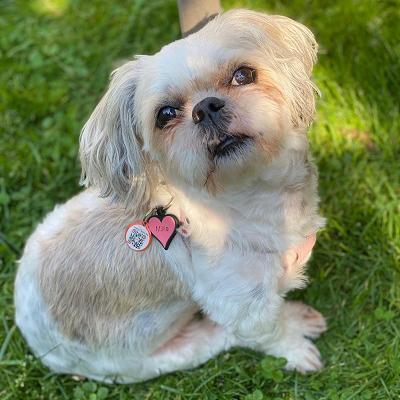 Image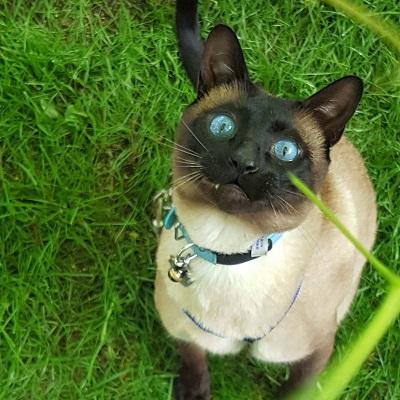 Image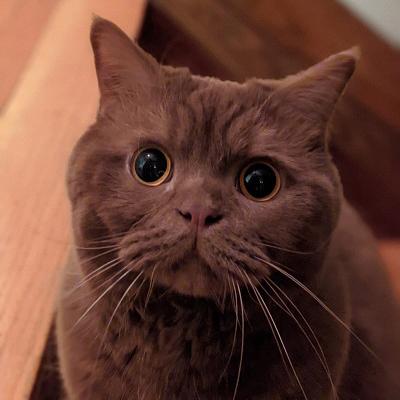 Image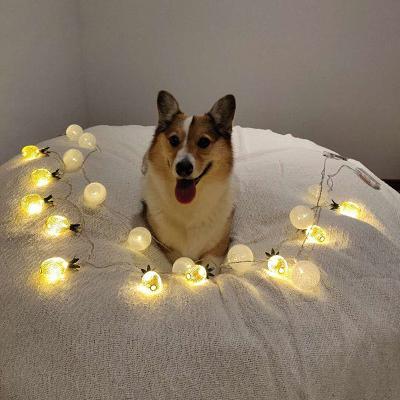 Image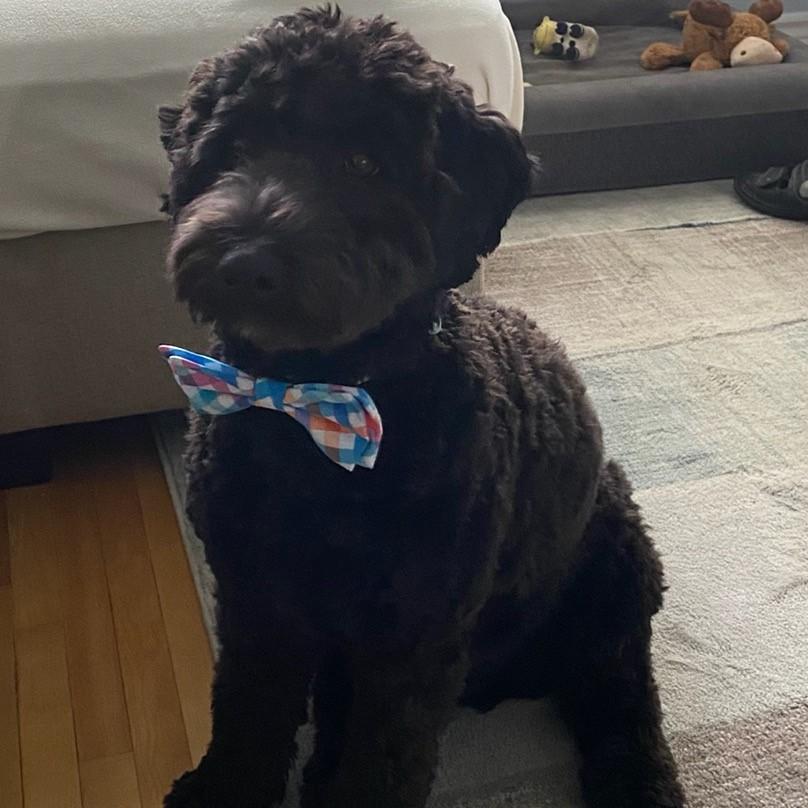 Getting the most out of your online business
Whether you're new to e-commerce or looking to improve your online presence, we've got the resources to get you started!
Image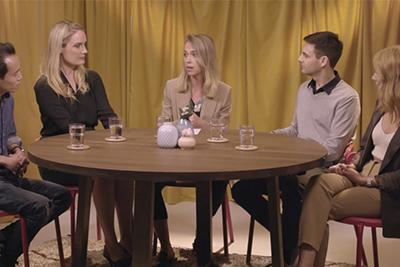 New to E-Commerce? B2C Experts Present Their Top Tips | Shop Talk – Part 1
A B2C discussion panel to help plan your start in e-commerce.
Image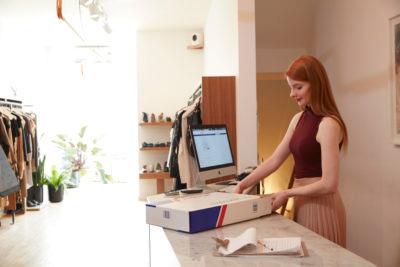 Winning the Last-Mile Challenge [Ebook]
In this eBook, learn how the right delivery provider can help you overcome the last-mile delivery challenge.
Image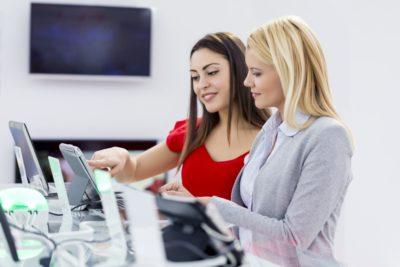 7 Ways to Scale Up Your Small Online Business
Check out these tips on how your delivery provider can help grow your business.
Want to see more? Stay on top of industry trends with Purolator's insights on shipping and supply chain management.
How has COVID-19 changed small businesses?
As we continue to socially distance, the impacts of the coronavirus outbreak can feel very isolating to small business owners. But you're not alone. We wanted to share some of the recent experiences and key learnings from our SMB customers.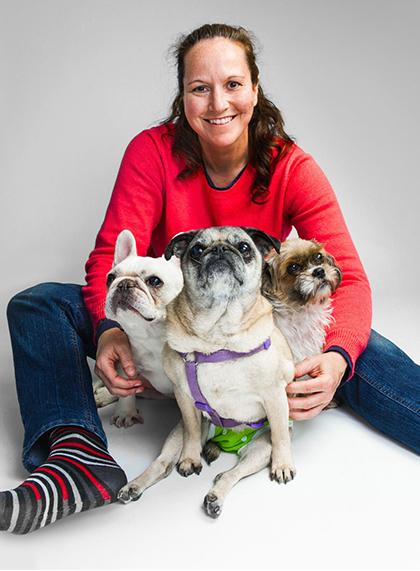 How do you and your team stay motivated?
"Our customers keep us going… Seeing the difference our products are making and how much they are needed, especially during these challenging times, reminds us every day that we are doing something important and we are so grateful for the opportunity to help."
Ann-Marie Fleming,
Founder & CEO of Dog Quality.
100 Mile House, B.C.
Learn what small business owner, Anne-Marie Fleming, has done to adapt her business during COVID-19.
Previous
Next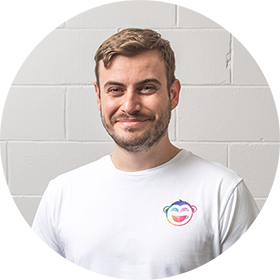 Arnaud Petitvallet
Co-Founder & Operations Manager
Wize Monkey
Innovators of Coffee Leaf Tea, selling online and through retail locations across Canada.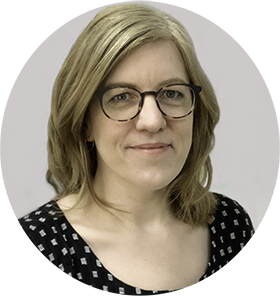 Lindsay Down
Owner & Creative Director
Pure Colour Baby
A retail business that provides high-quality, stylish baby clothes, using organic materials and a grow-with-me philosophy.
Ask an Expert
Jay Kirkpatrick, Director of Transportation and Vendor Relations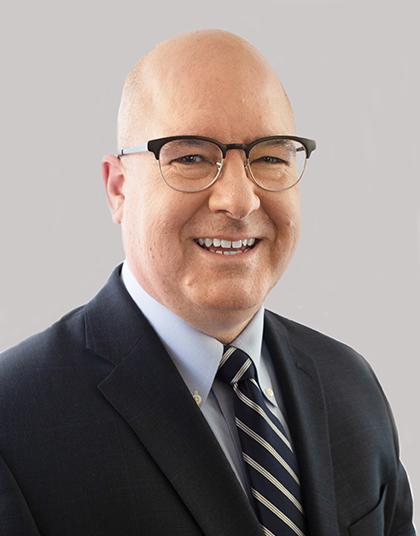 How can a delivery provider help me provide various shipping options to my customers?
"Your delivery provider can help determine the best shipping methods for you. For example, an express courier service is best used for smaller packages, such as individual e-commerce items. For the most value, a business can choose to ship by ground transportation or hold a shipment for 2-3 days until you achieve full capacity."
Learn how to improve your delivery experience with more of our expert insights.
We want to hear from you… How has your business been impacted by COVID-19?
However your business has been impacted by the coronavirus pandemic, you're not alone. Fill out our survey to share your experience with other small businesses.
Available support from the Government of Canada and other external small business resources
With the constant updates related to COVID-19, it can be hard to stay on top of the support available to you. Here's some information and resources we think will be most useful for Canadian small business owners.
Support from the Government of Canada
Information and resources from external links