Your vital shipments call for a premium courier service with experience handling sensitive healthcare shipments.
Medical device and diagnostic delivery
From a product's manufacturer to its final destination, gain peace of mind that our flexible, safe and secure shipping solutions can offer superior healthcare solutions.
Ensure time and temperature-sensitive healthcare supplies arrive intact.
Guarantee that medical supplies can arrive in time for early morning surgeries to evening procedures.
Image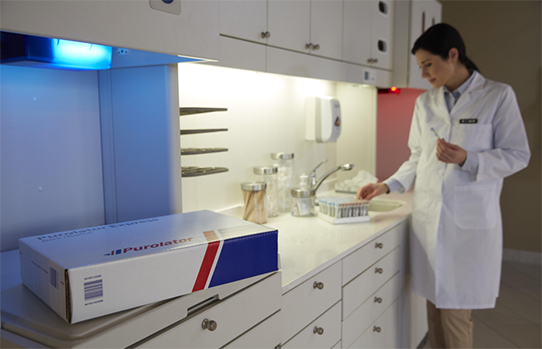 Image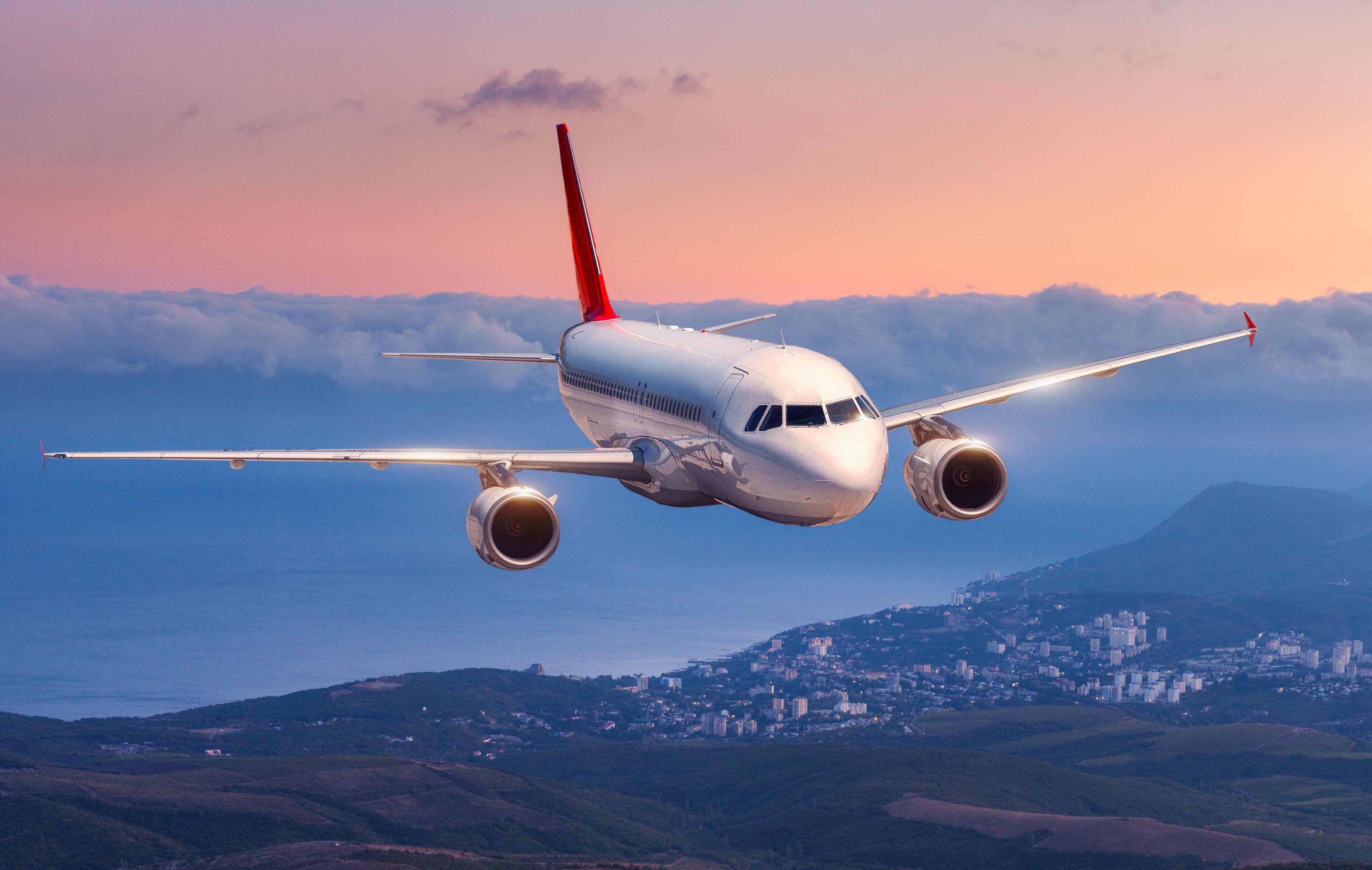 Mission Critical
Expedite urgent medical supplies with Purolator's Mission Critical service and rest assured that your delivery will reach its destination anywhere, anytime, every time.
Best-in-class tracking visibility and route optimization.
24/7 access to delivery specialists to ensure your urgent delivery arrives on time.
Healthcare solutions by industry
From doctor's offices to patient homes, deliver your critical and sensitive medical supplies to even the most remote regions.
Medical devices
Select from a wide range of reliable shipping solutions to deliver your medical devices to hospitals, clinics and patients across the country.
Image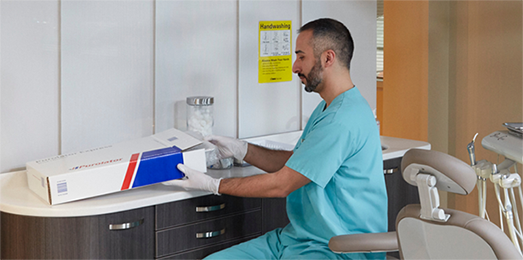 Quality
With an extensive network, minimal hand-offs and flexible delivery options, your healthcare product deliveries are conducted with the utmost care, precision and adherence to GMP/GUI0069 requirements.

Performance
Purolator Express®  Next Day guaranteed service includes early morning delivery options to ensure your packages arrive on time, crucial for on-demand surgery and hospitals in urgent need of supplies*.

Visibility
Track your shipments online every step of the way, from pick-up to delivery, to monitor the location of your medical supplies.
Services for Healthcare
Purolator offers a variety of specialized healthcare solutions to meet the highly regulated demands of the healthcare industry†.
Dangerous Goods
Rest assured that your dangerous goods will be safely delivered following Purolator's strict set of protocols and procedures meticulously designed to prevent damage and attrition.
Special Handling
For items that don't conform to regular package specifications, we provide the same thorough care and secure transportation and can also inspect, install and configure your products.
Inside Deliveries
From hospital wings to surgical centres, we can accommodate inside deliveries for your convenience.
Digital Healthcare Indicator
Medical shipments can be easily identified within the network when they are scanned. This visual and digital aid helps keep healthcare shipments quickly moving through the network, including first-unload at terminals and priority sequencing on driver handhelds.
Last-Mile Service
Have peace of mind that your medical supplies will arrive quickly and in original condition thanks to minimal hand-offs with premium last-mile services.
Adult Signature Required
To ensure the safe delivery of your package, we'll obtain an adult's signature upon arrival if required.
Returns Services
Create return shipping labels to manage returns efficiently.
Returns Management Service
Easily create return shipping labels to include with your shipments or to send to customers at a later date.
Free of charge with online shipping on purolator.com, Purolator E-Ship® Web Services or Purolator E-Ship® Server.
Learn how to properly package your healthcare shipments
See our infographic on how to safely package your items or learn how to securely package specialty healthcare items.
Discover how the fastest shipping solution helped Switch Health deliver 1 million test kits
Watch our video to learn how Switch Health delivered 1 million test kits with Purolator's Mission Critical service.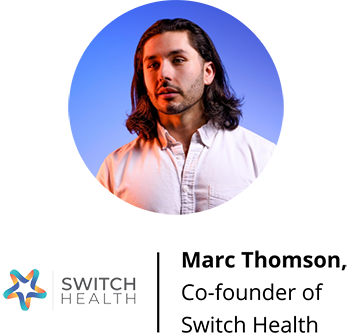 Purolator was able to instill confidence that it had logistics insights that no other multinational company would have. Those almost esoteric insights about the local Canadian market made Purolator an obvious choice for us to take on board.
Ready to take the next step?
Our health care and logistics experts are ready to answer your questions and help you create your solution for success.
Image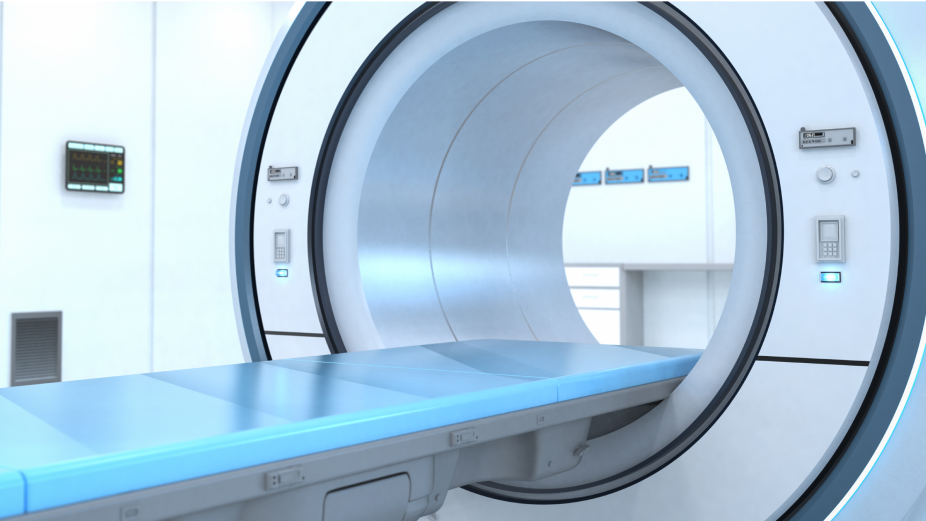 Medical Device Shipping: Navigating Supply Chain Challenges to Meet Patient Needs
More Business Offerings