Proud partner since 2003.
Purolator is the official courier of the CFL and has been a proud sponsor of the Canadian Football League since 2003. Football in Canada is a uniquely Canadian game, and we are honoured to sponsor the league as well as all of its teams: the Montreal Alouettes, Ottawa REDBLACKS, Toronto Argonauts, Hamilton Tiger-Cats, Winnipeg Blue Bombers, Saskatchewan Roughriders, Edmonton Eskimos, Calgary Stampeders, and the BC Lions.
These sponsorships provide us the foundation to run the award-winning Purolator Tackle Hunger® program.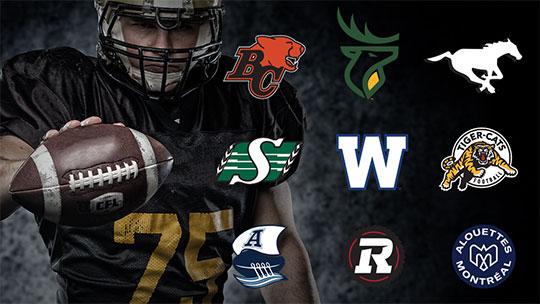 Combine your love for the game with your passion to help others.
Stand up for those in need by bringing non-perishable food items or monetary donations to select CFL games during the regular season. By attending a CFL Purolator Tackle Hunger Game Day, you'll be supporting more than just your favourite team as every donation directly supports members of your local community struggling with food insecurity.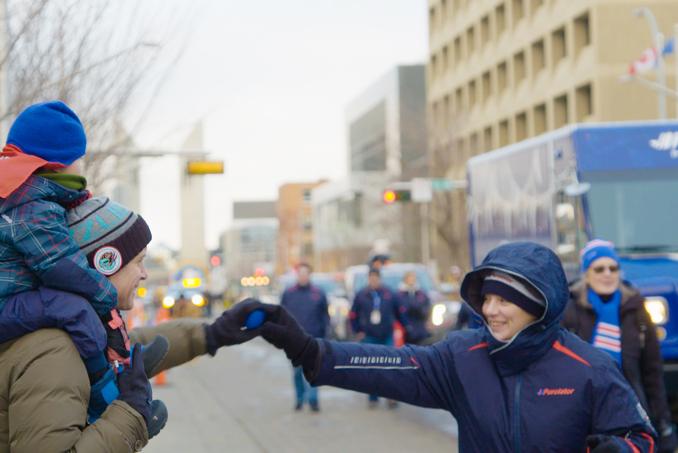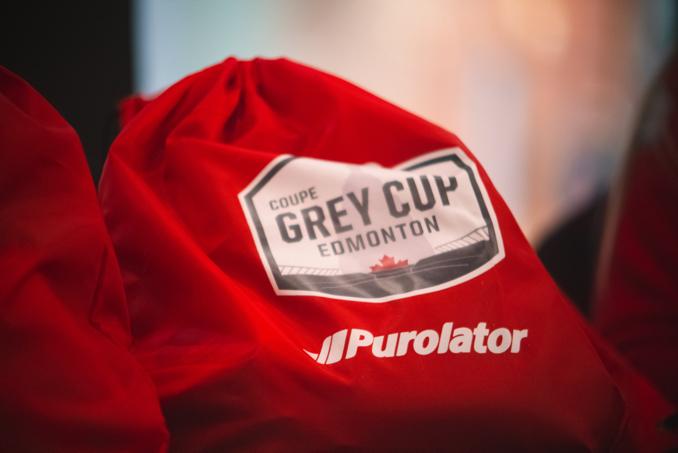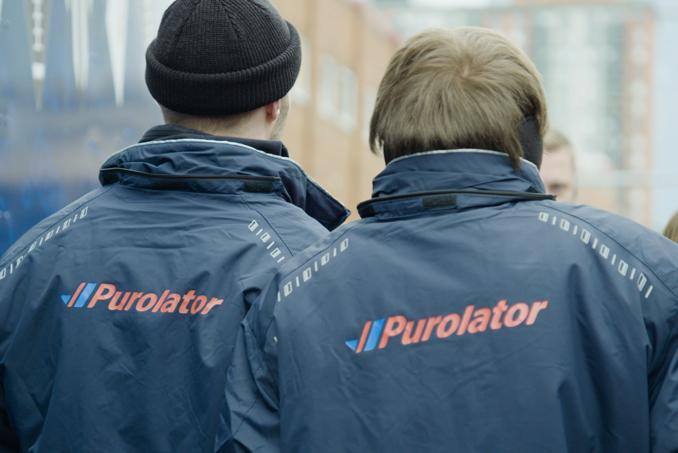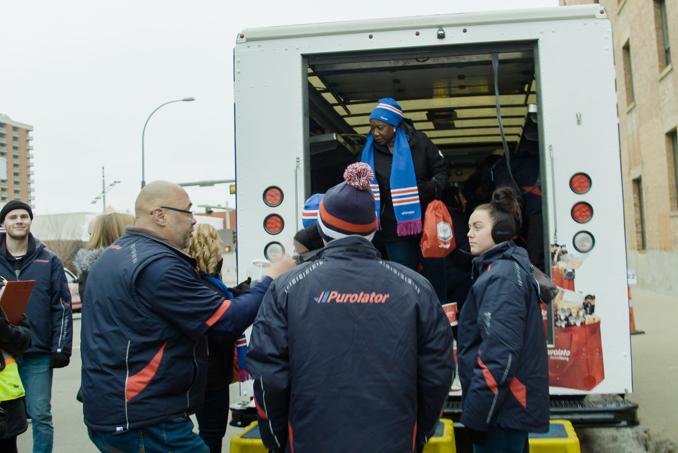 Find your CFL Team's Purolator Tackle Hunger Game Day

We're all on the same team - helping local communities thrive.
With the help of the CFL, its member teams and fellow Canadians like you, we've been able to raise over 16 million pounds of food through our Purolator Tackle Hunger Game Day Food Drive.
Let's keep the momentum going!
In 2003, Purolator employees decided to take action by creating Purolator Tackle Hunger – an initiative that's all about people helping people. Since then, this employee-lead grassroots initiative has helped deliver more than 16 million pounds of food to families across the country.